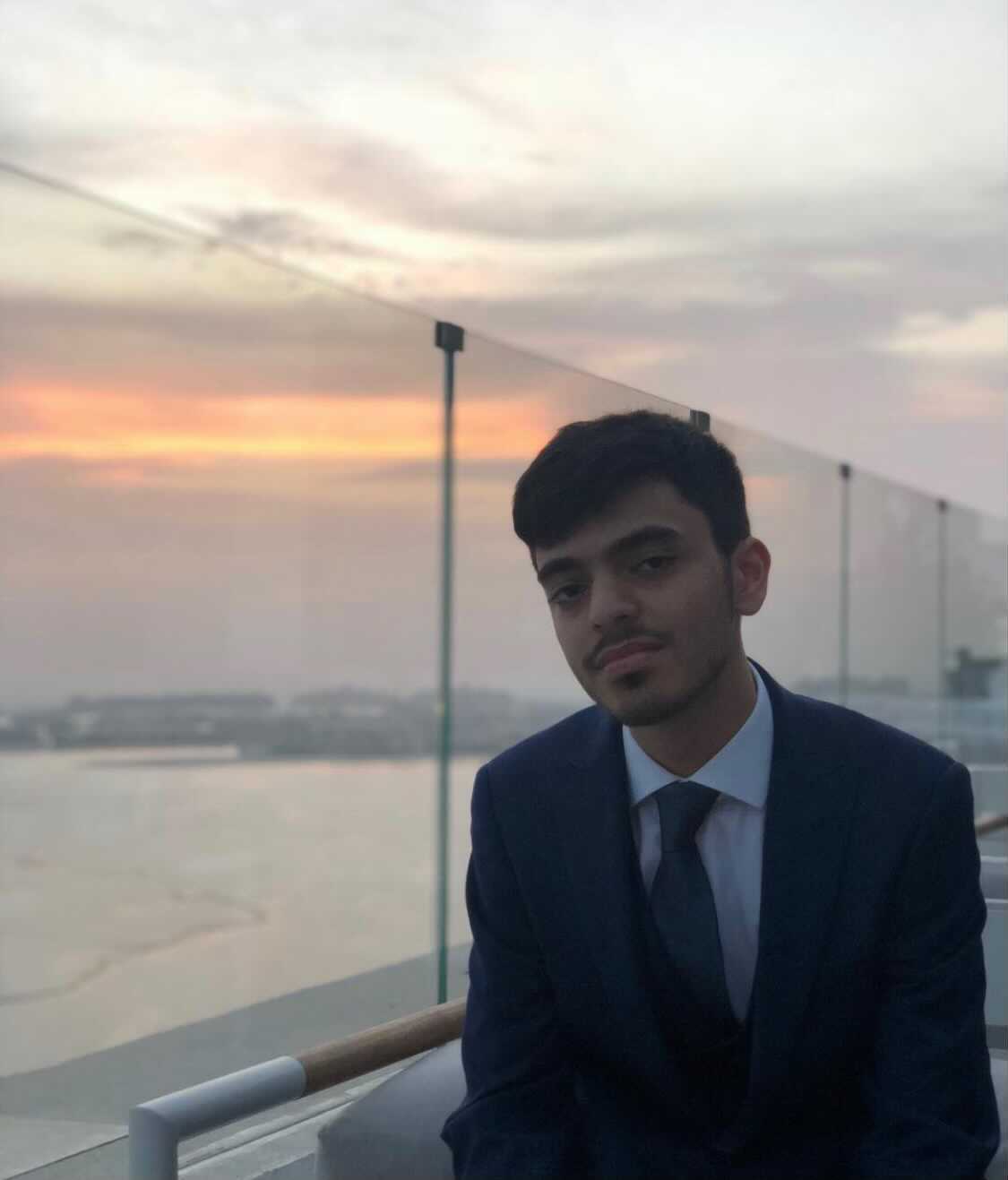 Ahmad
Producer, Multiplayer Games
What do you do at the company?
At CubeCraft Games, I work alongside the Server Team to come up with updates for our Bedrock and Java Minecraft networks! In this position, I talk with our game developers about planned features, test our updates and collect community feedback in order to ensure all of our players remain as happy and entertained as possible!
What got you into this industry?
My obsession with games stems from when I was 4 or 5 years old when I would play games like Pokemon on my DS with my brother. Going from game to game, I've always been curious to know how a game goes from a simple concept to a working, marketable product, but have never had the opportunity to look into this in much detail.
I purchased a copy of Minecraft in 2013, and after playing singleplayer for a week straight, began browsing multiplayer servers. I've been a part of the CubeCraft Games community since 2014 – back when I was almost 11 years old! I began as a volunteer staff member here in 2017, and since, I've become increasingly curious as to what efforts are put into running a Minecraft server.
The opportunity to work as a part of the Server Team has been extremely rewarding, has given me invaluable skills that will last a lifetime, and have been super grateful for CubeCraft for this chance!
Fun fact about you
Outside of the work I do for CubeCraft, I am currently studying for my Bachelor's of Science in Chemistry!
Socials