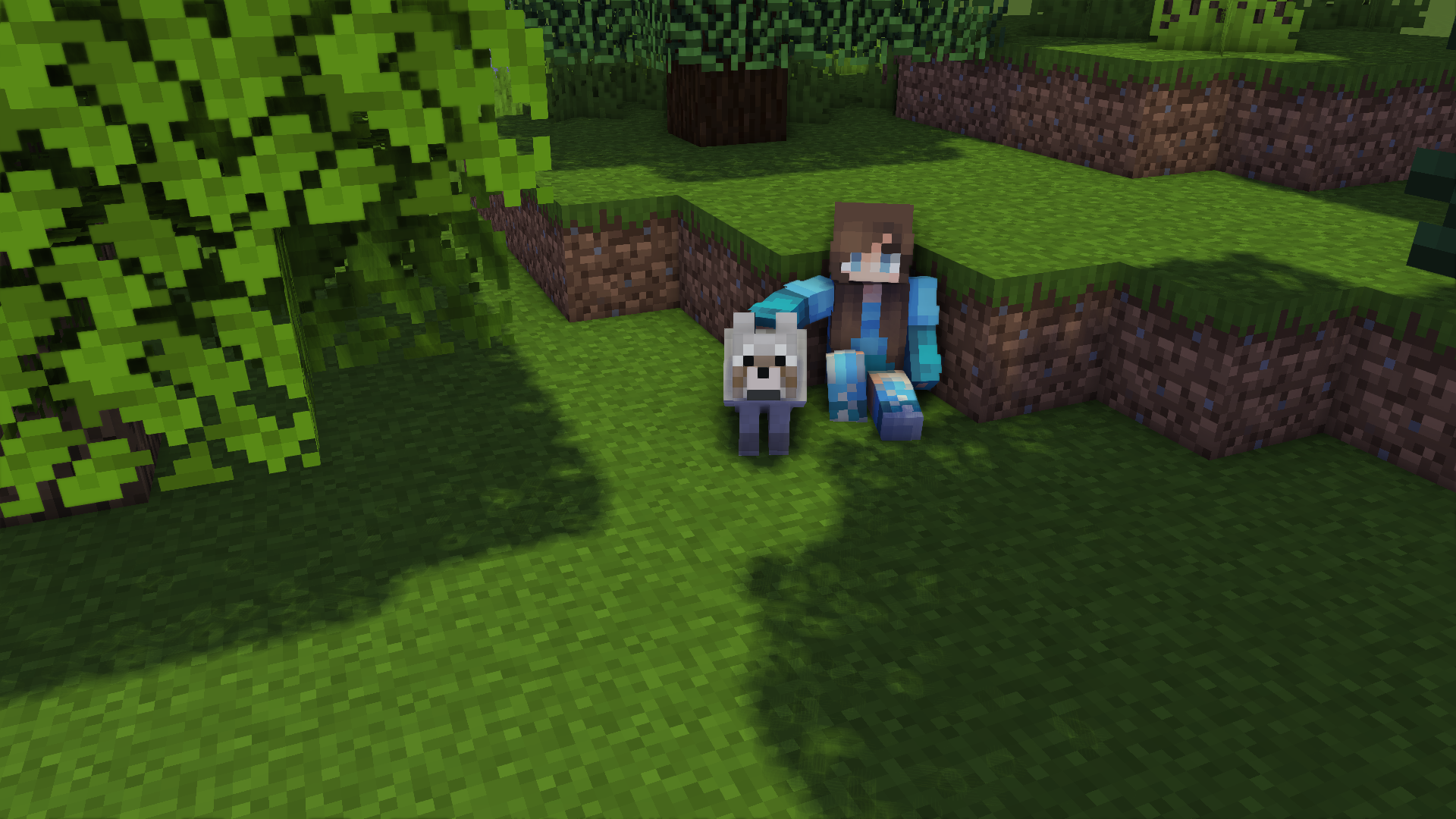 AnimalTamer
Producer, Community & Volunteering
What do you do at the company?
As a Community and Volunteering Producer, I work alongside the associate producers in charge of ensuring things run smoothly within the volunteer teams (Helpers, Moderators, and Translators). I also assist in ensuring the community is a safe and welcoming environment. This position requires me to be aware of what all is going on and spot ways to improve in the efficiency of the volunteer team and overall safety/enjoyment of the team/community. It also requires me to be there to assist the associate producers when they need, as well as the volunteers in the team.
What got you into this industry?
Growing up, I was not into games too much. I played my fair share of DS/3DS games, but never dove into PC games or other console games much. However, Minecraft was one that always intrigued me, especially after watching youtubers play on it all the time. Due to this, I decided to purchase Minecraft myself and have been hooked ever since.
After joining Cubecraft, merging from the Chunk server, I was friends with several staff and developed a real heart for helping the community feel safe. Especially after my own run ins with users who were not always polite to me or my friends. This caused me to want to be a part of seeing the server thrive and helping to keep the environment a fun and friendly getaway from real life for a while.
This led me to applying to be a Helper in 2017 and since then have eagerly been taking on any work I can to help and see the server thrive. This passion is what helped me scale my way up to where I am now. The road from volunteer to producer only deepened my love for CubeCraft and my job. The whole experience so far has helped me to develop a better understanding for my strengths and weaknesses, as well as how to improve. It has been invaluable to me and I would not trade it for anything.
Fun fact about you
Asides from actually working, I have grown a passion for pretty much anything creative. I love to draw, write, sing and play guitar. This stems from my desire to challenge myself to learn new things or try something I never have before.
Socials