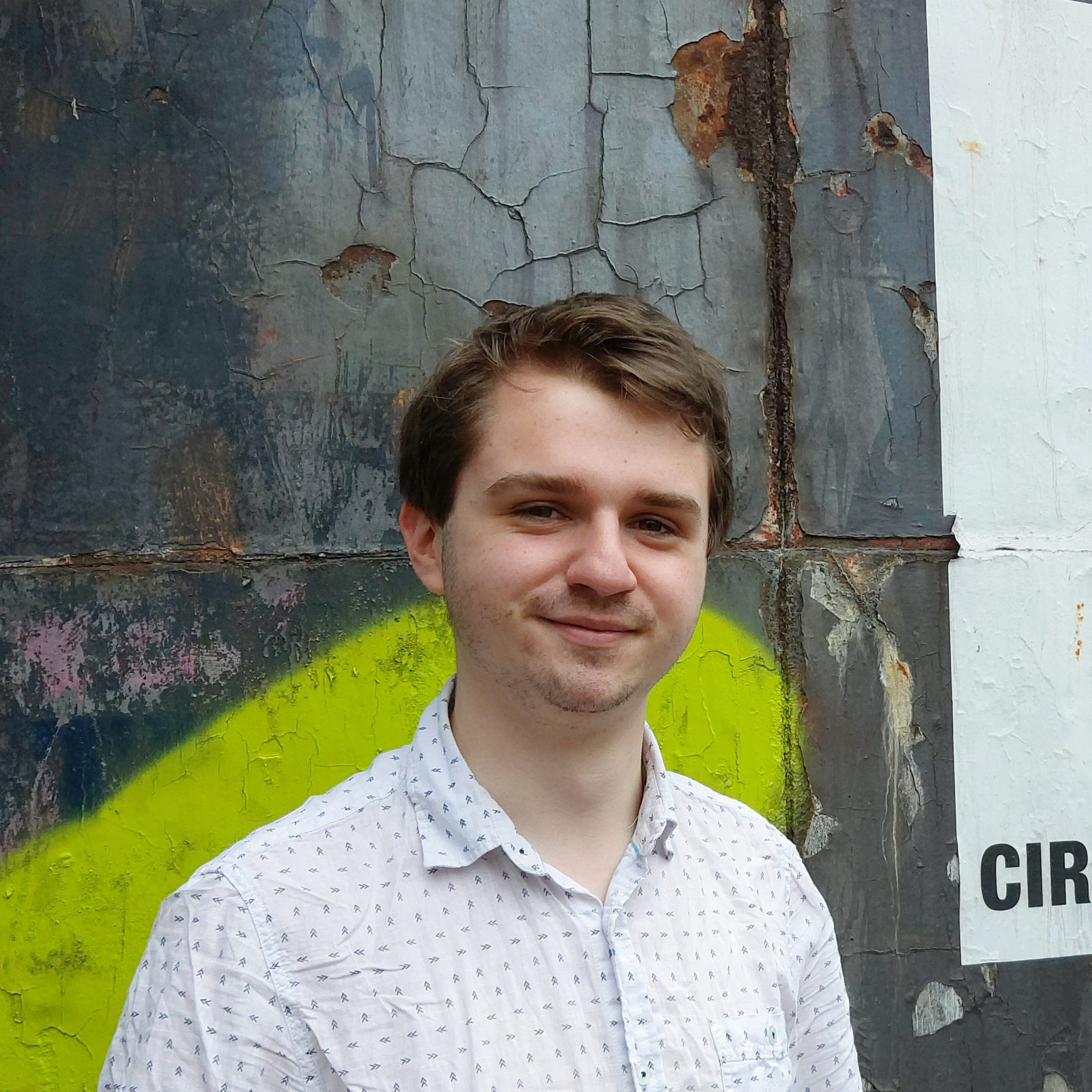 Ben
Associate Producer, Behaviours
What do you do at the company?
I manage the behind-the-scenes of our Marketplace Design team where it comes to the technical side of content. I lead our behaviour engineers to create innovative and exciting mobs, items, blocks, and more! Efficiency is crucial so I also work on tools to assist the engineers with their daily processes.
What got you into this industry?
Programming and robotics has always been a part of me growing up, along with a love for Minecraft. When Luke, director of content, contacted me to try and create a mob for Minecraft, I was really excited to try it out and I eventually joined the team.
Fun fact about you
I love plants and gardening, so much so I made a Raspberry Pi project to track the temperature, humidity, and soil moisture of my plants.
Socials