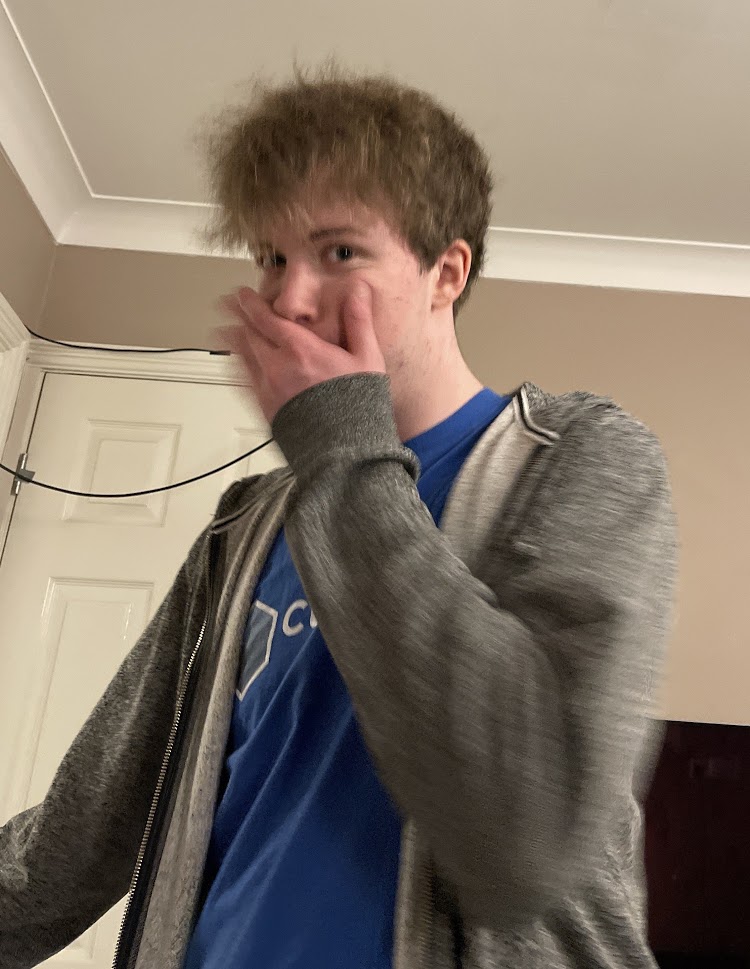 Ben
Infrastructure Engineer
What do you do at the company?
I'm part of the infrastructure team at Ziax, which means I'm responsible for maintenance, provisioning and upgrading of all the systems & machines which keep CubeCraft online. I'm also responsible for all things related to Office IT.
What got you into this industry?
I was massively into games when I was young, and when I was 13 or so I started learning development and programming to try and make my own. From there, I learned how to get my code to run on actual machines, which is where I learned how much I loved system administration and networking. Ziax had an opportunity open which let me do exactly that, and here I am 🙂
Fun fact about you
There is nothing fun about me.
Socials