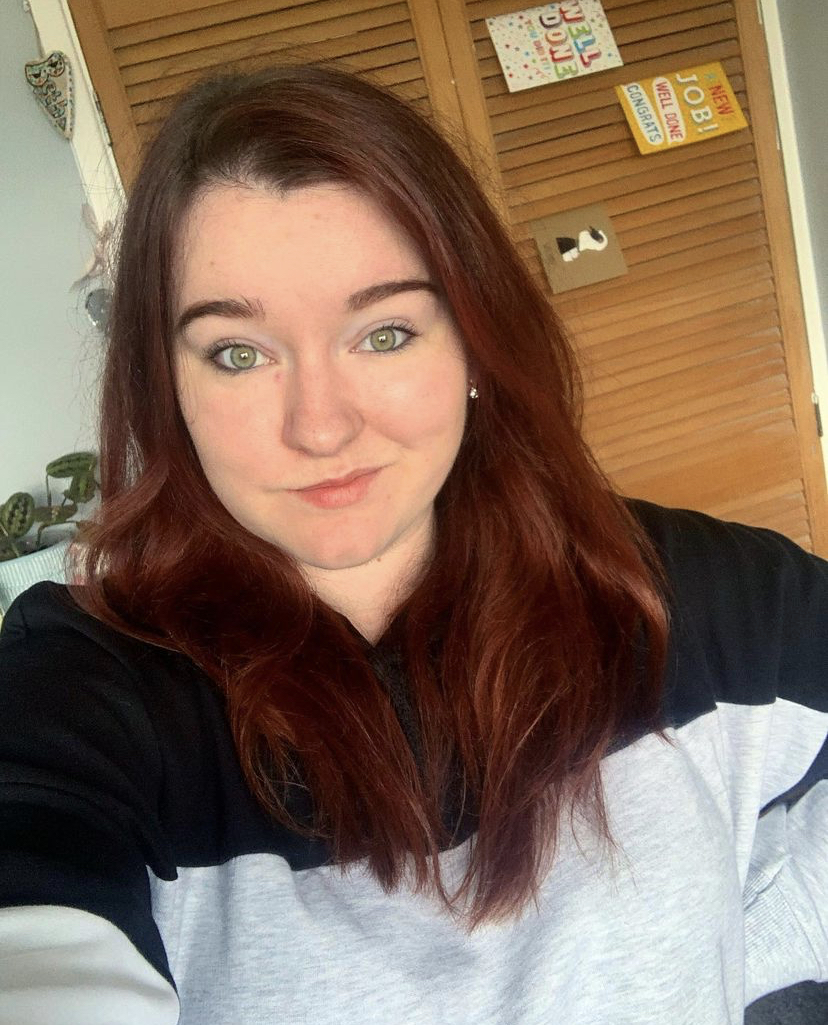 Beth
Skin Artist and 3D Modeller
What do you do at the company?
I'm a skin artist and 3D modeller
What got you into this industry?
I originally went to University to study Journalism, and realised straight away it wasn't for me. One of my flat-mates at the time was on the Games Art course, and listening to the things he was doing just seemed so fun!
I joined the course and from day one I found everything so cool and inspiring! Now, I couldn't imagine doing anything else.
Every time I tell someone I make games for a living they say, "Wow, that's so cool!" and yeah… It is cool!! Still can't believe this is an actual job!
Fun fact about you
I played Minecraft for the first time ever only recently in 2020 after being bullied into buying it by some Uni friends when they found out I had never played it. They made me buy it there and then in the middle of class!
Socials