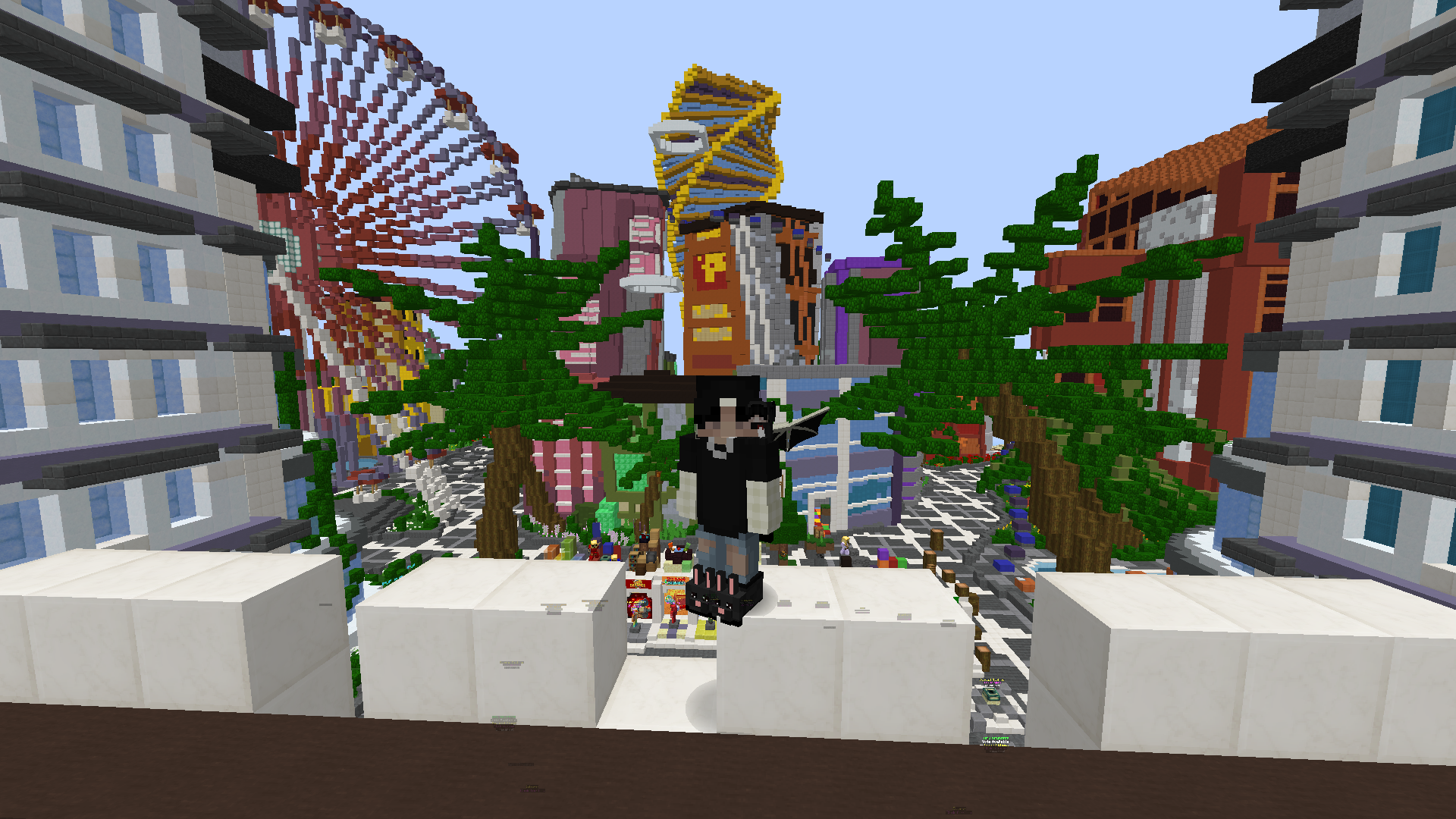 Calichin
Associate Producer, welfare
What do you do at the company?
I work closely with our Community and Volunteering Producer to ensure our team is happy and motivated to accomplish their tasks. Along with that, I work towards improving team bonding and creating a friendly environment to make everyone feel welcome. Along with this, I work toward ensuring the safe environment transfers over to the community through responsibilities like handling player safety reports.
What got you into this industry?
Back in 2012 I downloaded Minecraft for the first time since a couple of my friends played it. After that I absolutely loved the game and played it from 2012-2015, I joined CubeCraft somewhere during 2015 but then took a 5 year break from Minecraft. The pandemic got me back to playing Minecraft after playing other various games such as Rocket league and OSU. I started to involve myself with the community more and decided to apply for helper. I was lucky enough to be accepted and ever since I have gave my best effort towards CubeCraft and eventually landed an admin position which was a dream come true as now I can truly give CubeCraft my best work possible.
Fun fact about you
I love to play football (soccer) and my favorite team is FC Barcelona!