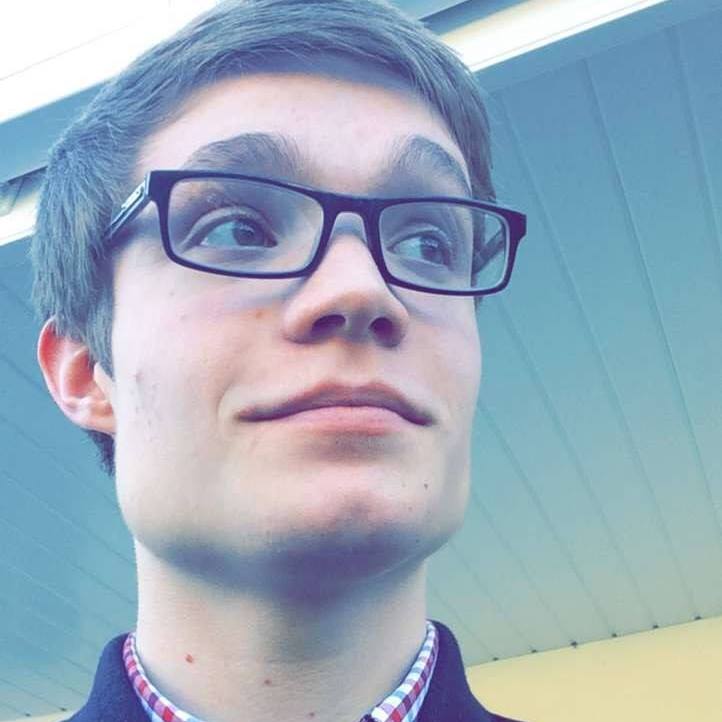 Cam
Executive Producer, CubeCraft
What do you do at the company?
I'm the lead & manage the CubeCraft team, which produces high quality content for our hundred & thousands of daily players. Creating a fun and safe environment for our audience to play epic games online, meet new friends and even become a member of Team CubeCraft.
What got you into this industry?
Playing on Atari, Game Cube, Gameboy Colour and Nintendo DS, I joined the gaming industry pretty early on. I started to make content for YouTube and played on CubeCraft Games in my spare time. I joined the volunteering team and pathed my way up in Team CubeCraft.
Fun fact about you
I adore hanging out with friends and watching anything related to the Marvel Cinematic Universe. I'm a bit of a clean freak, if I see mess, I'll probably assist in cleaning it up 🤣
Socials