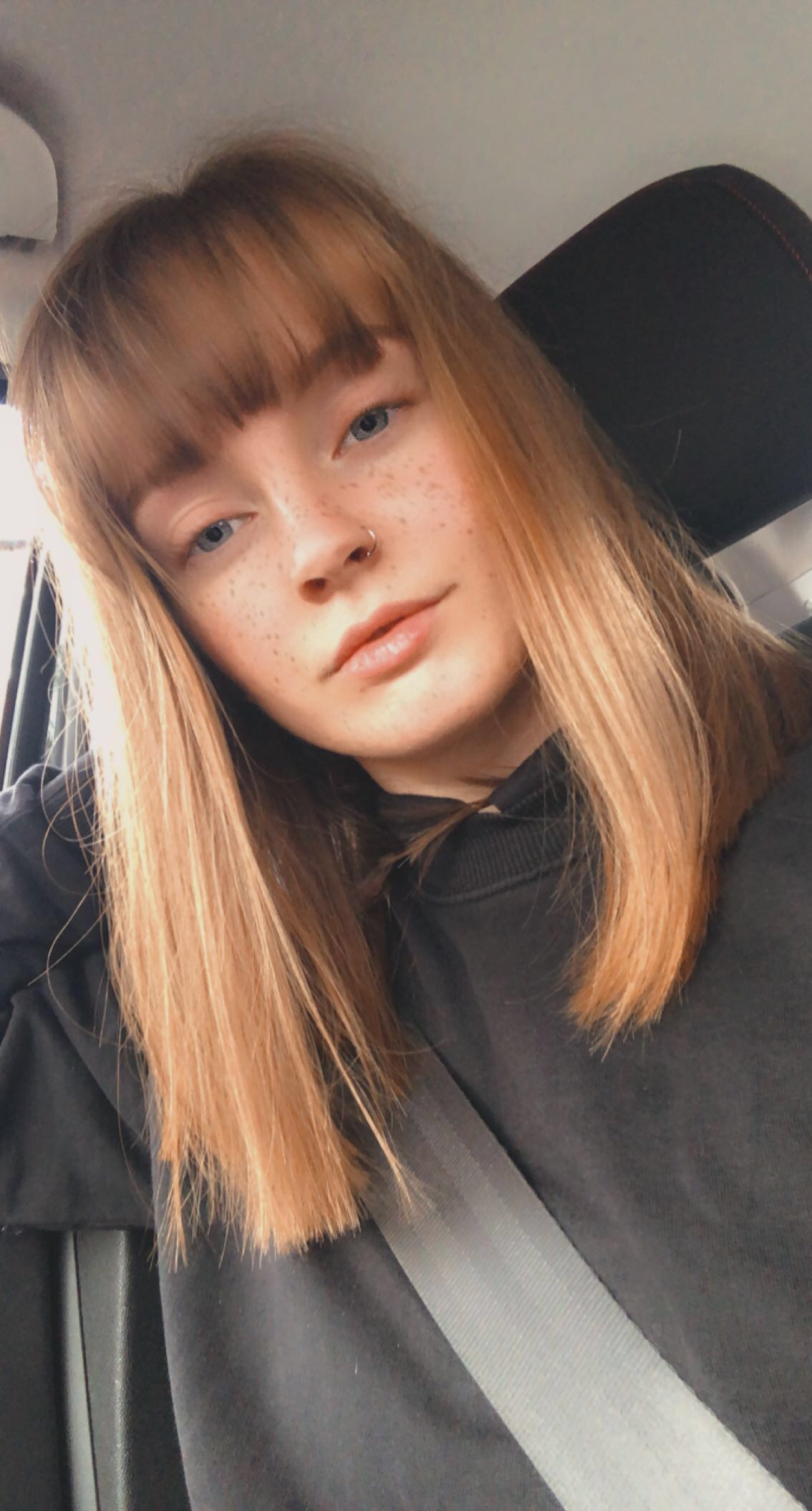 Chloe
Game Designer & Behaviours
What do you do at the company?
Within CubeCraft, I mostly work on behaviours for the marketplace. I think of new ideas to make content more exciting and research what people would like to see on the marketplace. I work to make these ideas come to life; this includes making models work in different ways and creating new exciting items & blocks. I also package content ready for submission and make sure it's up to standard.
What got you into this industry?
I was an admin of the Cubecraft server a couple of years ago going through hacker reports as well as replying to customer queries – through doing this I discovered that I liked the idea of making games, this inspired me to go to university to do games development where I graduated with a first. I then got into doing behaviours after Luke N contacted me asking me if I knew anything about behaviours – I didn't, but I picked it up very easily.
Fun fact about you
I own an allotment plot which is where I spend my spare time.
Socials