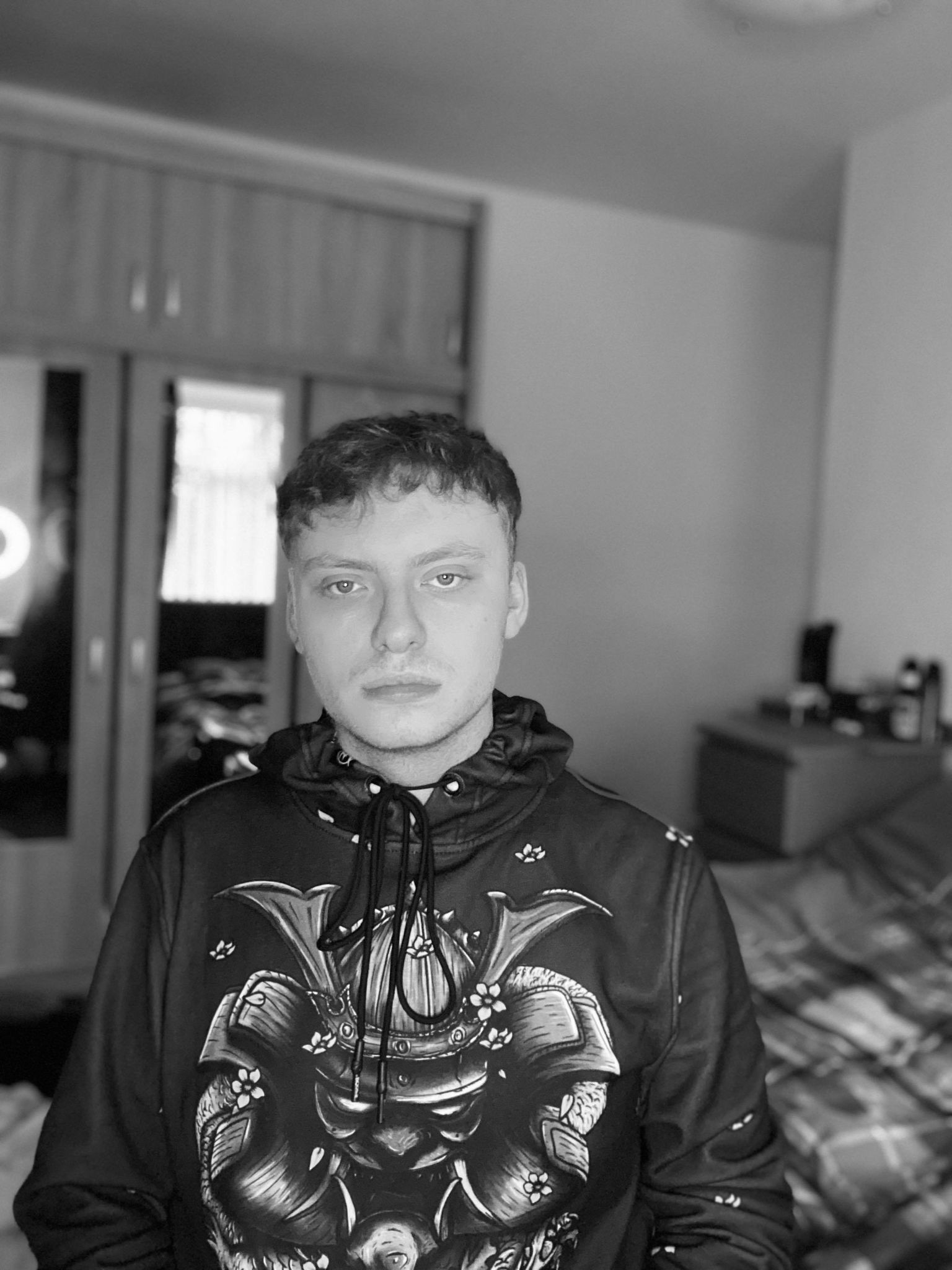 Connor
Quality Assurance
What do you do at the company?
I mostly focus on testing the new and older modes and maps to ensure they're all up to the standard they should be. This includes basic things such as grammatical errors all the way through to game-breaking bugs. I also help with reporting the bugs that the community has found during their gameplay.
What got you into this industry?
From a young age I've always had a passion for gaming, so being able to use this passion to help with projects is an amazing feeling. I was very lucky to acquire a position within this company and I hope to stay in the industry for as long as possible.
Fun fact about you
I play airsoft.