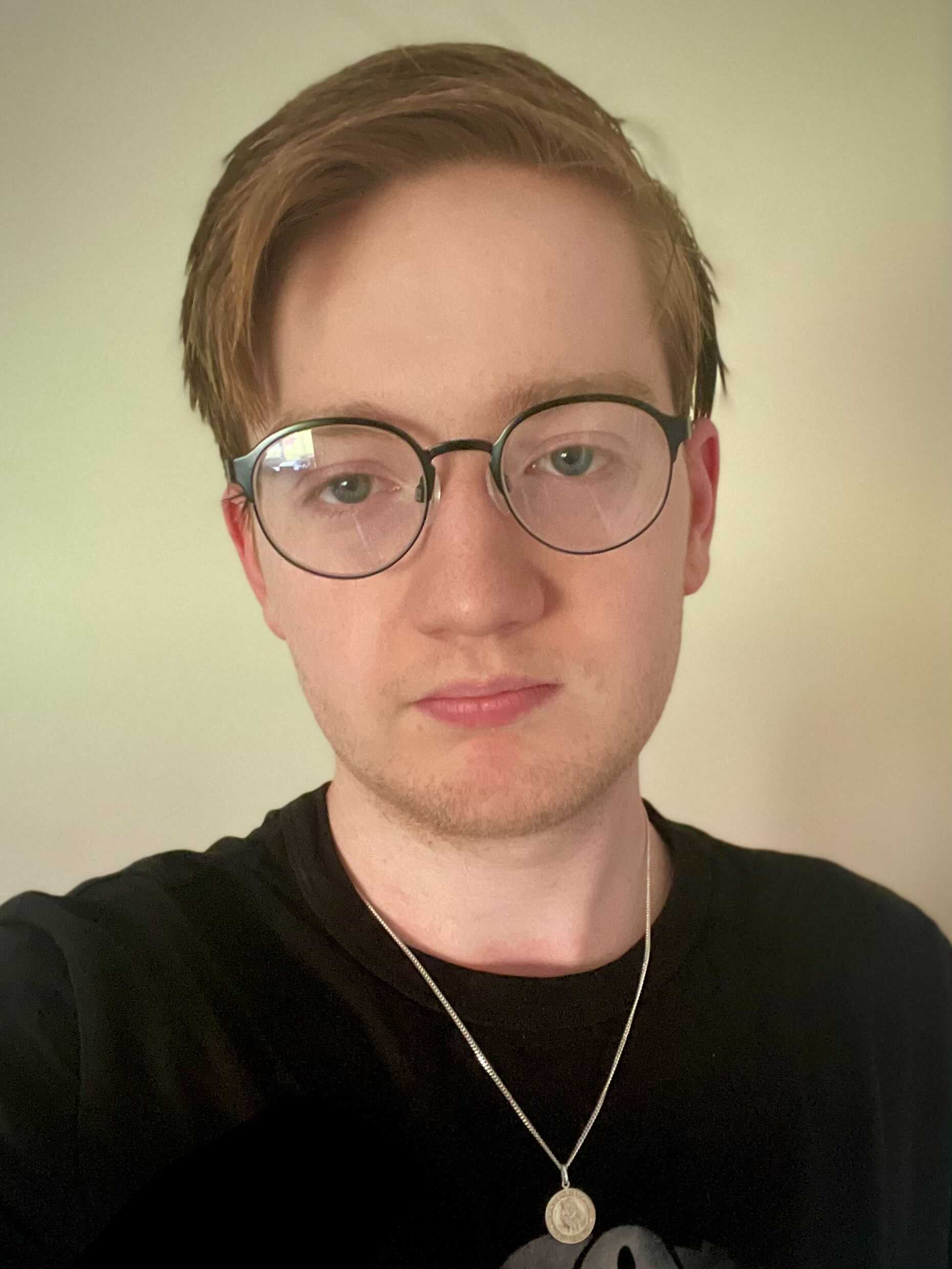 Drew
Producer, Server Design & Content
What do you do at the company?
I focus on Server Design & Content which entails making sure that all the design elements of our Minecraft Network: CubeCraft looks the best it possibly can, this includes models, textures & animations.
What got you into this industry?
Since I was 8 years old watching flash animations on my tiny laptop, I've always wanted to make my own creations & show them to people who can be just as inspired as I was back then, I want their gameplay experience to be as magical & fun as it can be. For that reason I've found multiple ways to express my creativity whether that be drawing, video editing and now CubeCraft has become my main form of expression & I can deliver amazing experiences to thousands of players!
Fun fact about you
I obsessively watch movies & write essays about them and what they mean, I've seen 800 so far and I track them in a big spreadsheet. I hope to one day be able to know every movie that someone else has seen, it's great for starting conversations, who doesn't watch movies?
Socials