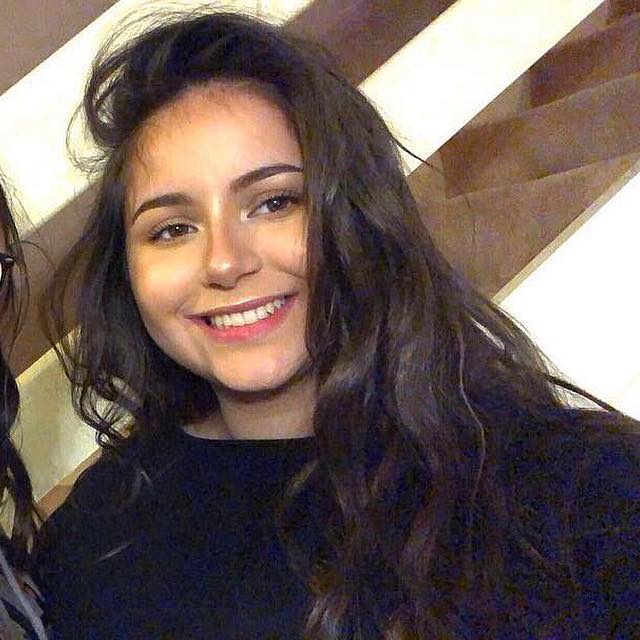 Eliza
Operations Apprentice
What do you do at the company?
To put briefly, I help make sure the inner workings of the business run smoothly (as possible!)
What got you into this industry?
I really wanted to learn and gain experience so I was looking for apprenticeships online and I saw this company pop up! I chose this company because tech/gaming is something I have always been interested in and I vaguely recognised it from when I used to play Minecraft!
Fun fact about you
I actually love to be creative! My hobbies include drawing, painting, make up, etc.
Socials