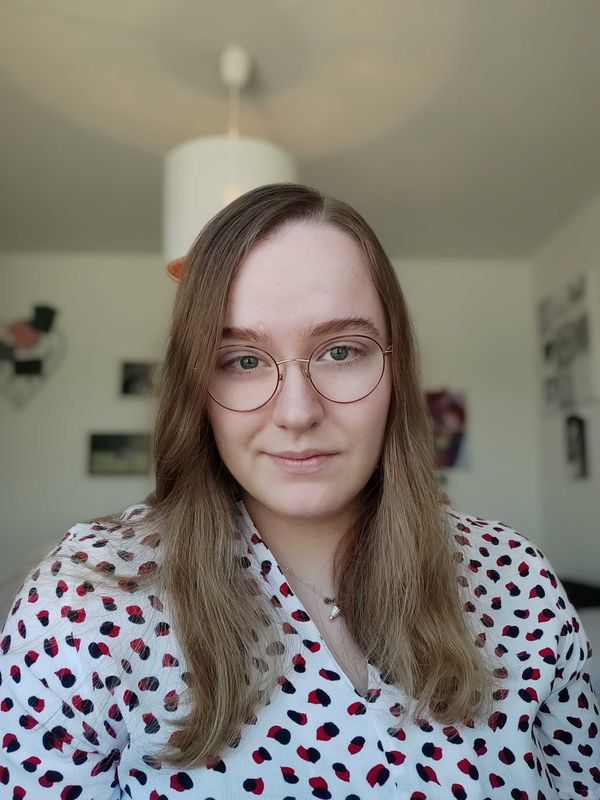 Jill
Associate Producer, Server & Creative Writer
What do you do at the company?
As a Server Associate Producer and Creative Writer, I work with the Server Team to plan new updates and check-in with the community to figure out what they want to see on the network. Next to that, I create and work out storylines for Server and Marketplace-related content!
What got you into this industry?
Back when I was only 11 years old, I started playing Minecraft. I was obsessed with the games, the way they worked, but most importantly, playing them together with friends. Only a few years later when I started to learn English, I became obsessed with writing short stories in that language. Lots of feedback and stories later, I find myself in this position, learning new things and meeting new people every single day, being as happy as I can be!
Fun fact about you
Back in 2017, I used to train police dogs!
Socials