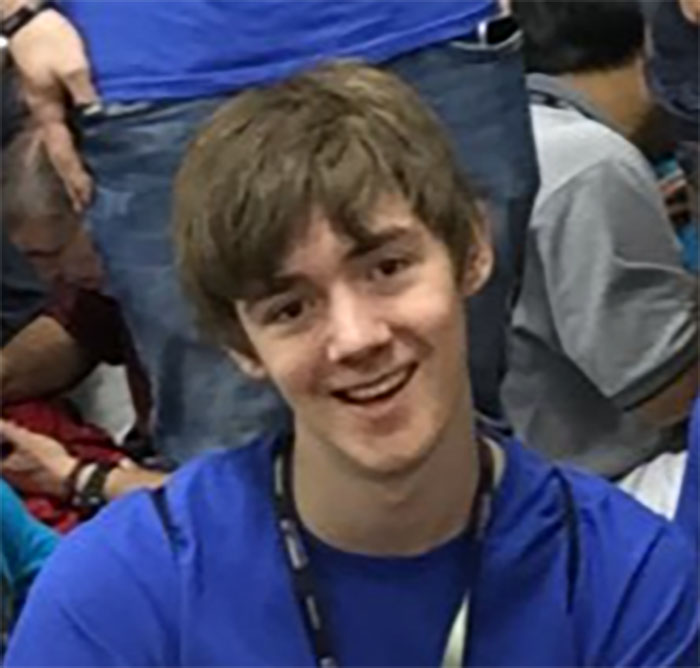 Luke
director, development
What do you do at the company?
I make stuff run smoothly, helping spot issues, and assist on projects where needed.
I enjoy helping out with projects and getting my hands messy as well. I always try to push our new content to the limit of our skills, by creating new technologies and systems.
What got you into this industry?
I always wanted to create a Minecraft server, so I made one. I started CubeCraft when I was 14 and have been working on CubeCraft ever since. Over the years working here, I've got to work with some amazing and talented people and can't wait to see what the future holds.
Fun fact about you
My chair has 1 leg.
Socials