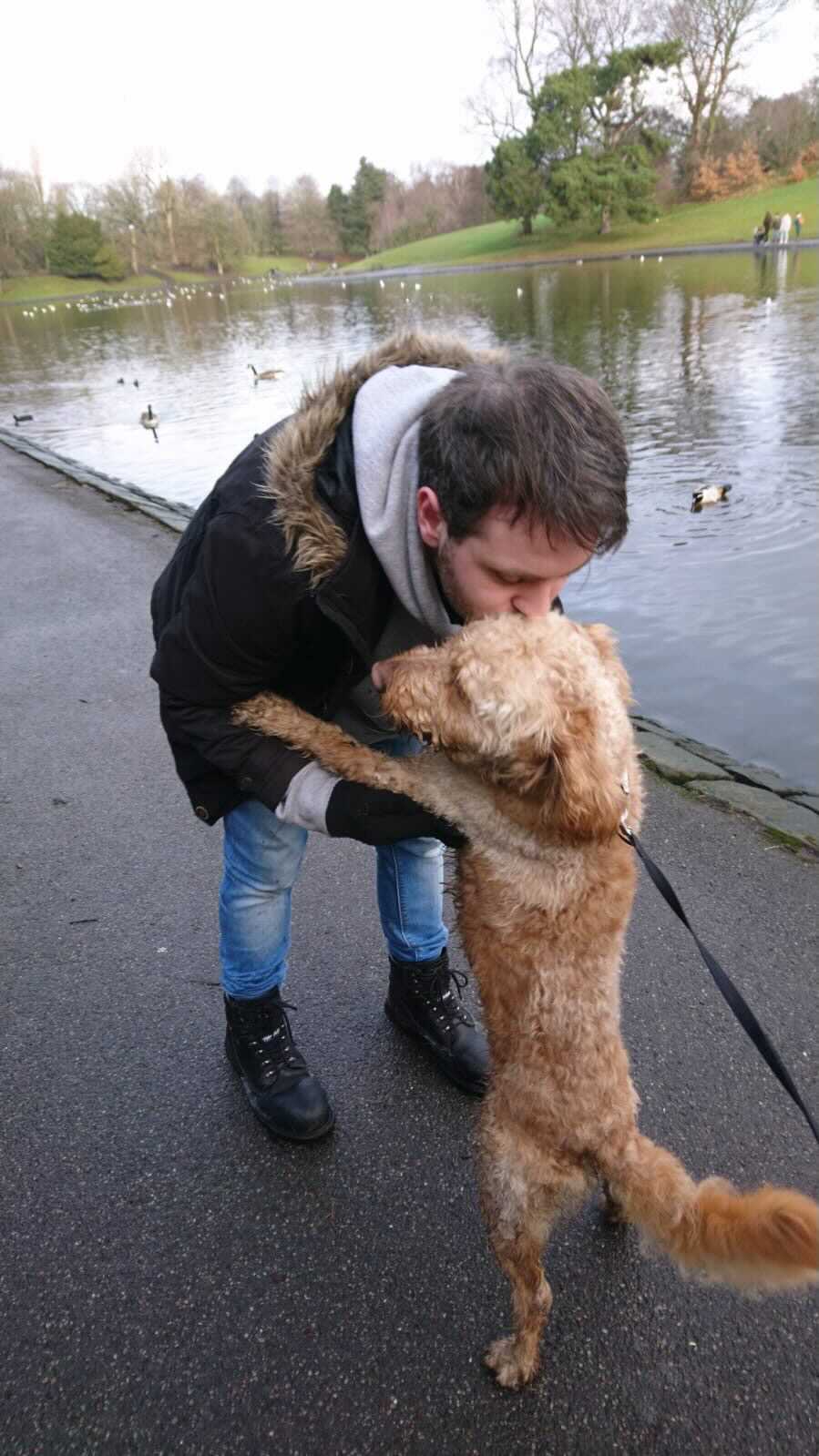 Luke
director, content
What do you do at the company?
I mainly focus on the management of our design content we put out on CubeCraft. I coordinate with the various teams involved, so we can get the coolest products out there! I also deal with recruitment, admin, marketing and troubleshooting. Every day is different, which makes working here super exciting.
What got you into this industry?
I've always loved playing games from a young age, just that feeling of escaping into a completely different world. My dream job was always to become a game designer. I had dropped out of university where I was doing graphic design and needed to escape again. Building in the game Minecraft was a hobby and a passion. I volunteered at CubeCraft to simply help. I followed my passion of creating content in Minecraft, as I truly believed the possibilities were endless and it could become something massive. I quickly adapted to different sectors of the business and worked my way up the ladder.
Fun fact about you
I have more plants than friends.
Socials