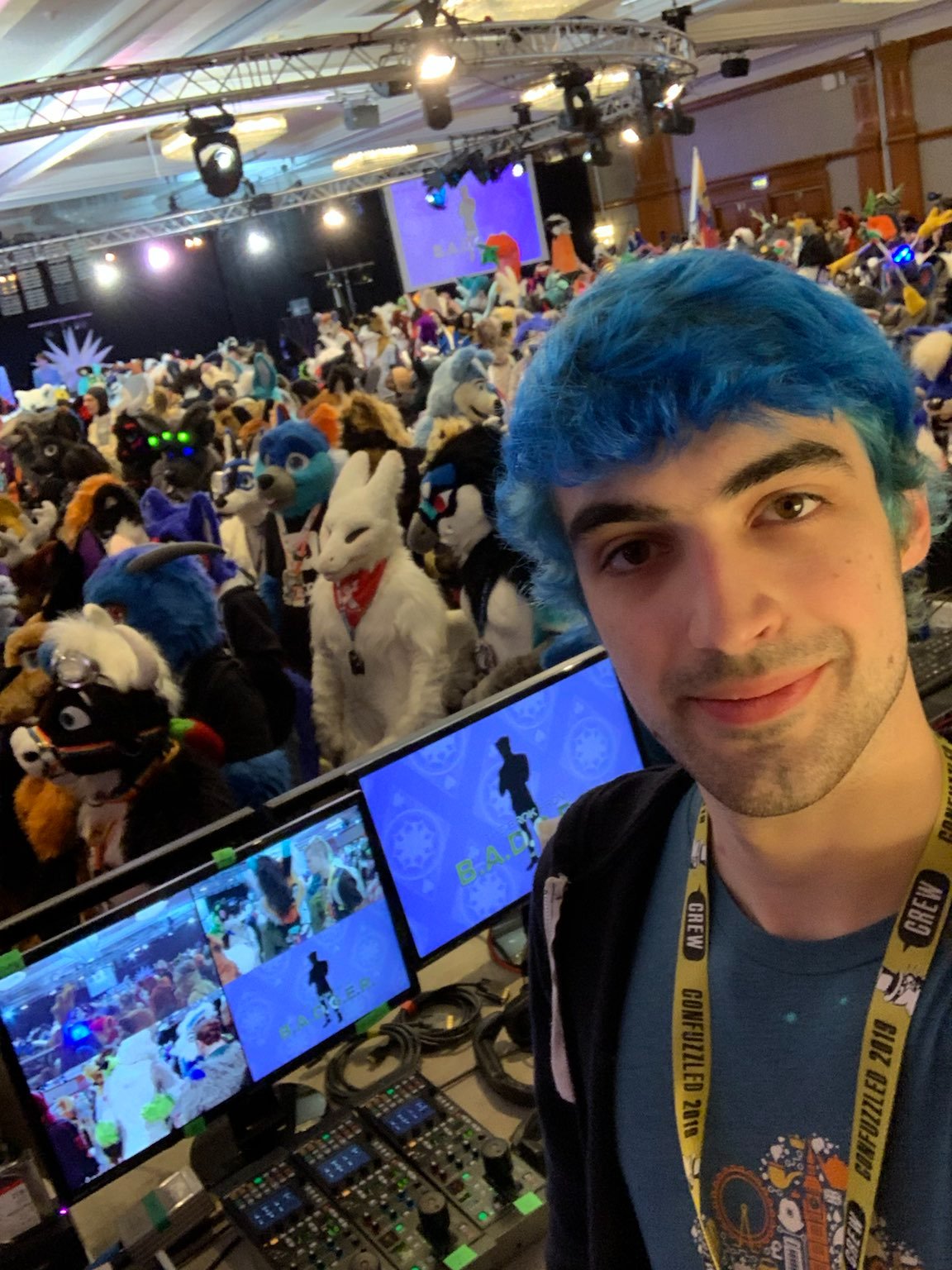 Marco
Director, infrastructure
What do you do at the company?
I lead the Infrastructure team, from the fleets of servers that power our game network to building racks and loading trucks to some of the industry's largest events.
Performance is key to great multiplayer experiences and we work closely with our service providers and our game developers to integrate great hardware, network and tooling with the games we build.
I became involved in media production and events in early 2015, from rigging to live streaming and lighting, all of which I still do to this day.
What got you into this industry?
When I was younger I played a lot of Halo. As I became more involved in online communities I took an interest in system administration and the networking behind games.
I met Rubik through the Minecraft forums, CubeCraft was a tiny server at the time with a barebones setup and developed it into a multi-server network which could scale to tens of thousands of players.
Fun fact about you
Travelling is a passion of mine and something I quite enjoy doing, so far I have visited 22 countries, and many more are on the list.
I'm the DIY person of the office, fixing things and adding features.
Socials