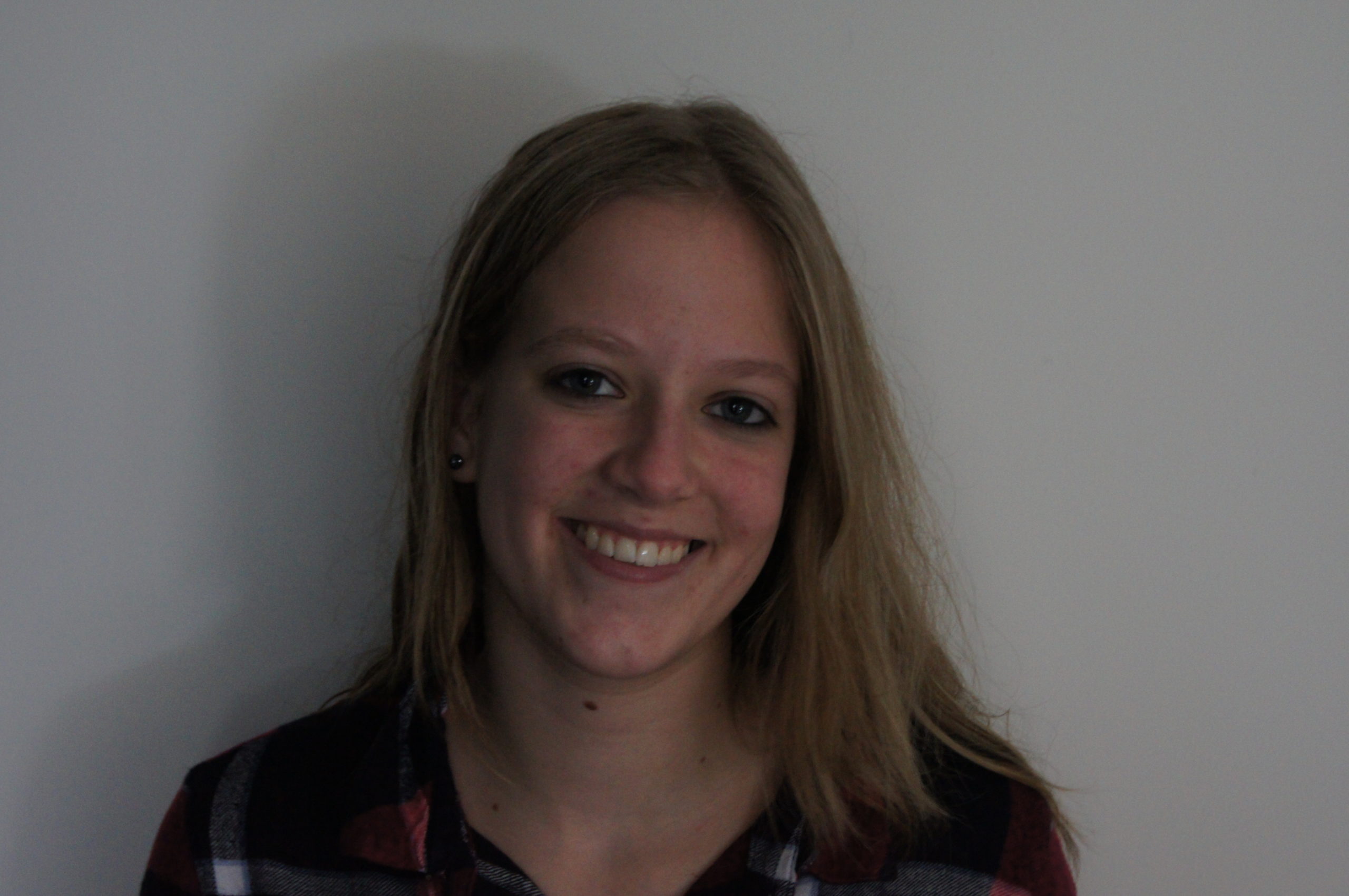 Marieke
ASSOCIATE PRODUCER, SERVER
What do you do at the company?
I am currently a Server Associate producer and I lead the Bugs team.
As a Server Associate producer I work together with the Server Team to constantly improve our platforms by listening to our community, creating updates and fixing issues that have been addressed.
Next to being an Associate producer I also make sure that bugs across our platforms are being tested, logged and fixed. Together with both of these teams we make sure the player experience is the best as possible.
What got you into this industry?
I have always loved playing games ever since I was a child. When I was around 11 years old I asked my parents to get me a Minecraft account for Sinterklaas, a traditional Dutch holiday. Dutch youtubers inspired me to start playing CubeCraft and as of 2016 I started doing volunteer Moderation work for CubeCraft.
I stopped volunteering for CubeCraft from April 2017 until the start of 2020. In 2020 I got back into the Moderation team and quickly became responsible for testing and logging bugs with one other Moderator. Halfway trough 2021 the team expanded and I got responsible for the Bugs team and became an Associate producer.
Fun fact about you
I love reading books and going to festivals!
Socials