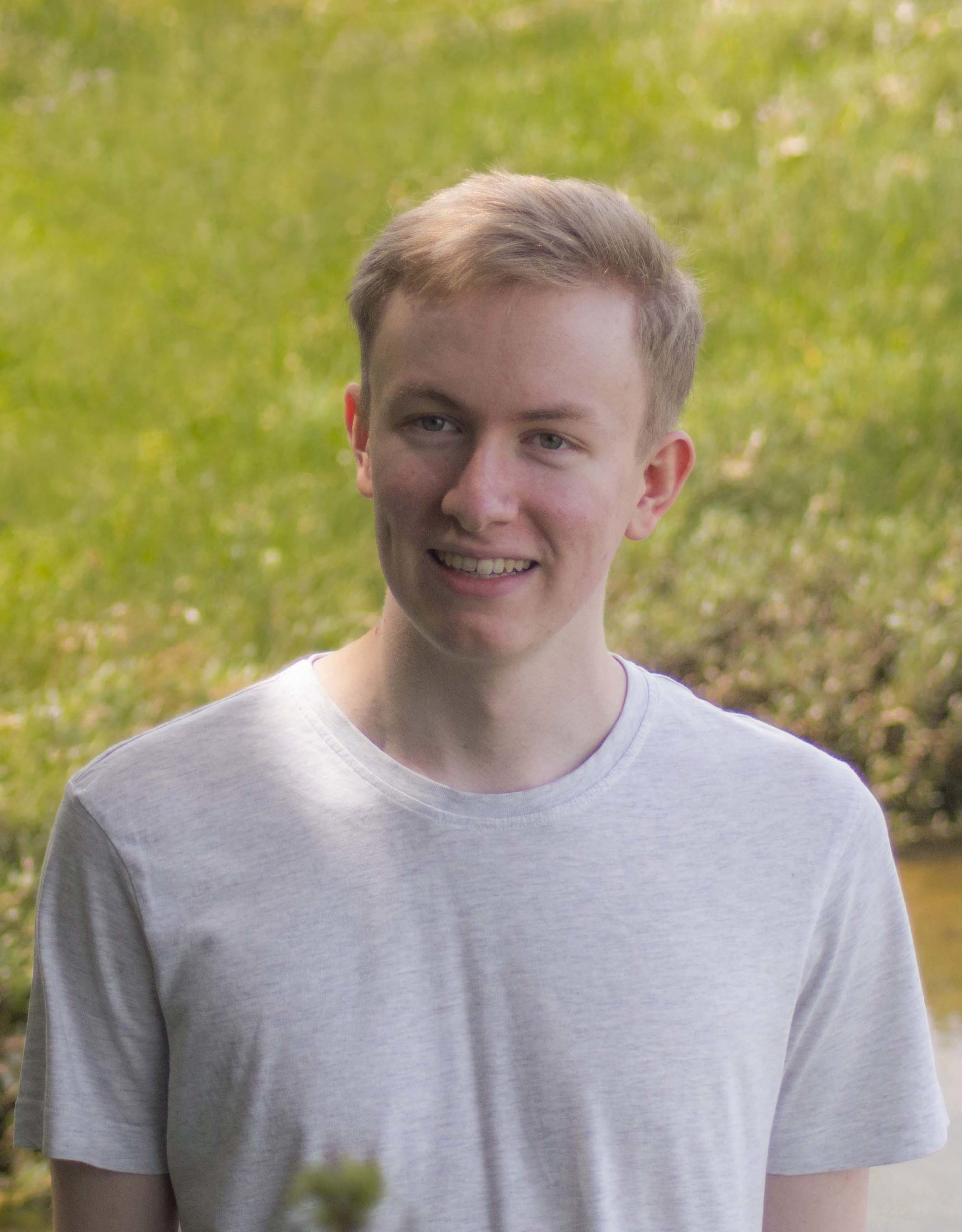 Owen
Protocol Developer
What do you do at the company?
I am part of the protocol and platform team where I maintain the backend server software that allows players continue joining CubeCraft when new versions of Minecraft are released, whilst maintaining backwards compatibility with previous ones.
What got you into this industry?
After I bought Minecraft back in 2012, I was instantly intrigued at how other members of the community were able to expand on the base functionality of the game with mods and plugins so I began investing my evenings after school learning how to create my own.
When I heard about the "Better Together" update coming to console and pocket edition, I moved away from Java Edition as I saw the potential growth and opportunity from a platform that would have such a large player base. Throughout 2017, I became more involved in the Bedrock Edition community, creating plugins for Nukkit and eventually creating my own fork called NukkitX which is still actively maintained by myself and other members of the community to this day.
Fun fact about you
Avid watcher of rocket launches and interested in space exploration.
Socials