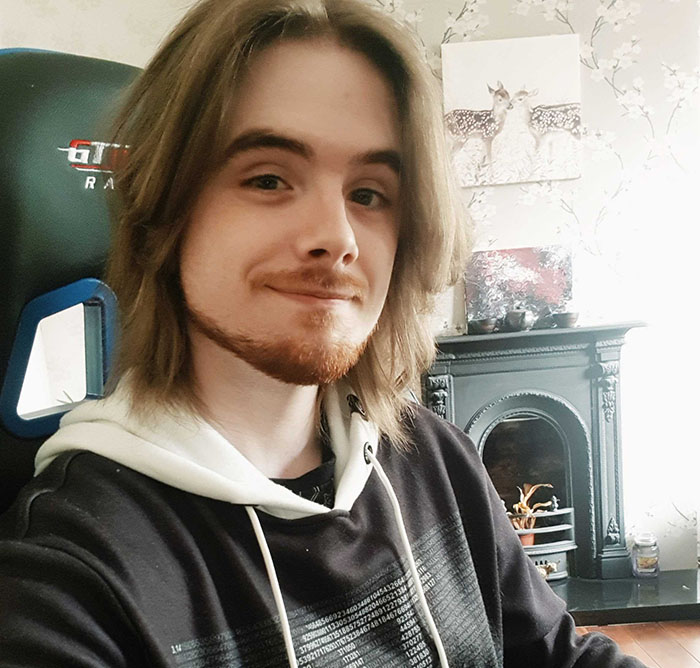 Reece
Content developer/quest master
What do you do at the company?
I dip into all areas of the company, from Java development to Web development, but mostly work on CubeCraft, developing content for the Minecraft server. One of my favourite projects to develop was the quest system which has been used for a variety of RPG elements on our network. That's why I do be the Quest Master.
What got you into this industry?
Minecraft came out the same year I went to university, and it worked really well for me because I went on to mess around in the code and develop plugins while I was a part of deadmau5's Minecraft server, mau5ville. Minecraft is a fun game to develop code for, and CubeCraft is an awesome server to put it on 😎
Fun fact about you
I play the piano, produce music, I'm a decent artist, writer, and dip into many other creative arts. I also love ice-skating, and I make a mean butter chicken masala.
Socials