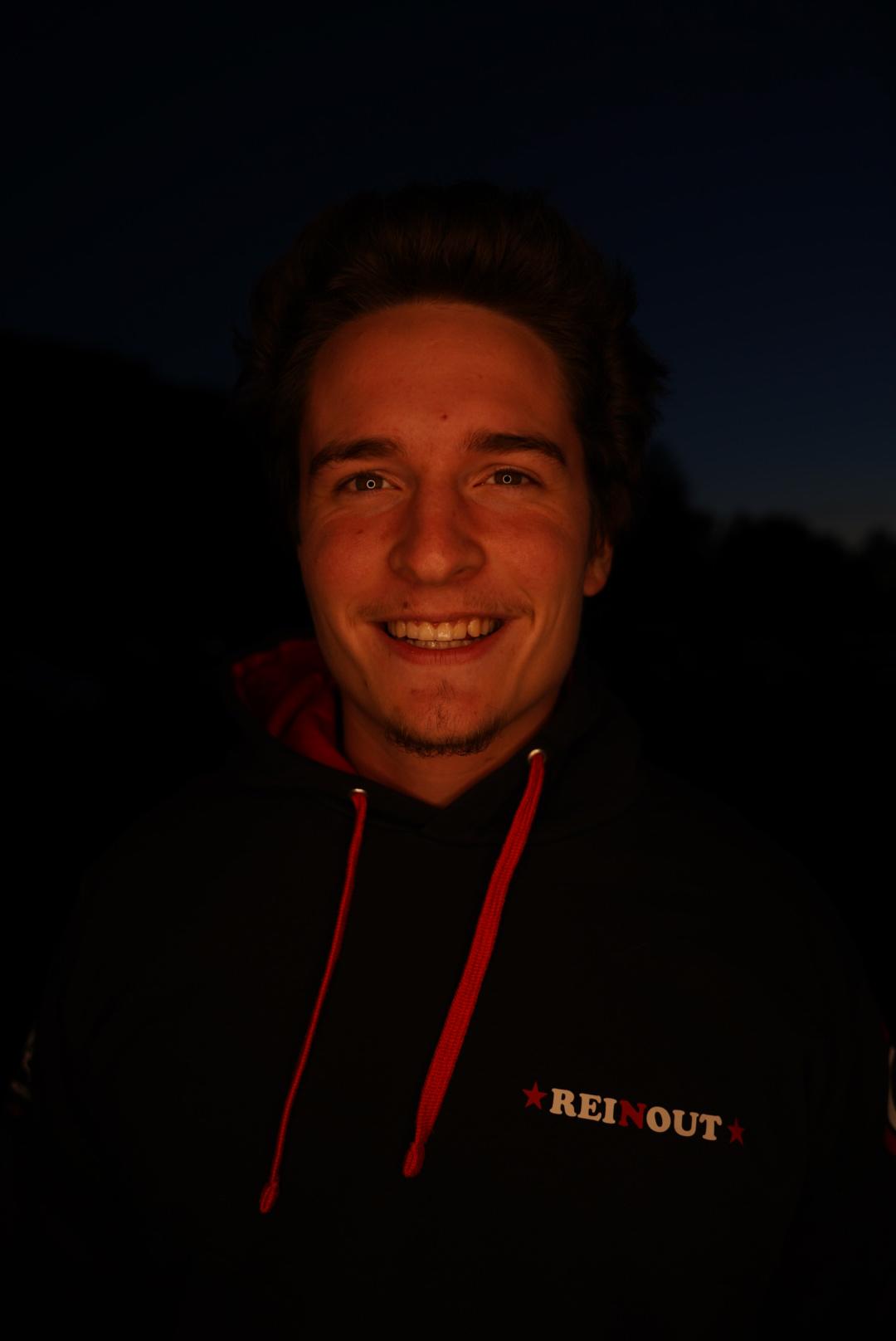 Reinout
Associate Producer, Skins
What do you do at the company?
At Ziax I stand in for the general management of the skin artist team. Assigning projects to individual artist, requesting renders for on the marketplace, checking-in with the skin artists and just general skin management for the Marketplace is all on my daily tasks list.
What got you into this industry?
Since the beginning of me buying Minecraft to play on multiplayer worlds I was obsessed with everything happening behind the screens and games. Not only the visible things got me interested but also everything you couldn't see as a normal player on a network going from Marketplace management to the vision of the company behind the network. That's the reason why I dived deeper into the Ziax network!
Fun fact about you
During the weekends or evenings you can find me on a lot of events. Not to party, but to perform as a circus entertainer or work as a junior freelance event manager.
Socials