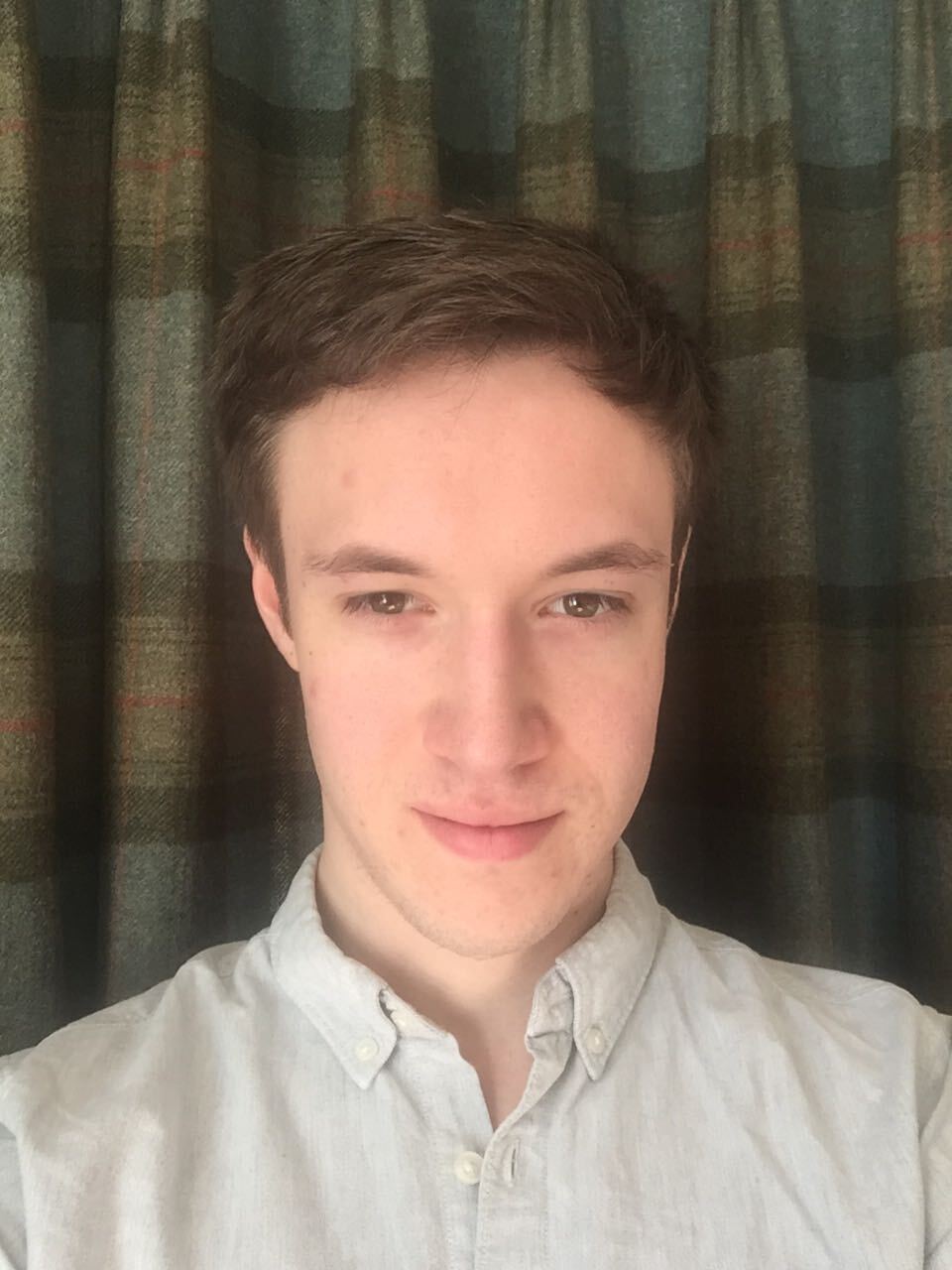 Robert
Producer, design & business
What do you do at the company?
I have a hybrid role within the company, dealing with the company financials and project managing the marketplace team.
Within the business I create and analyse the accounts looking for cash-flow bottlenecks and implement preventative solutions. Optimise spending for company growth, help create and allocate team budgets. Present strategic business operations the team from analysed financial data.
As part of the team I will be managing and creating Marketplace Projects ensuring we hit team deadlines and maintaining project workflow. As well as this I will be over viewing server map layouts helping provide the best gameplay experience possible.
What got you into this industry?
I first got associated with the CubeCraft team by joining their design department in 2018. Through this we built up a good relationship and I started to learn the internal processes of the company. Throughout school I have competed stock market challenges, student investor challenges and school bar mock trials. This ignited my interest in accounting leading me to work within PwC providing the corporate knowledge, corporate practises and upskilling to move to Business & Design Producer.
Fun fact about you
I have always enjoyed adventure activities, from Skydiving to scuba diving leading to me getting qualified for the PADI open water course. However my favourite has got to be Snowboarding with the Family and the stunning views.
Socials