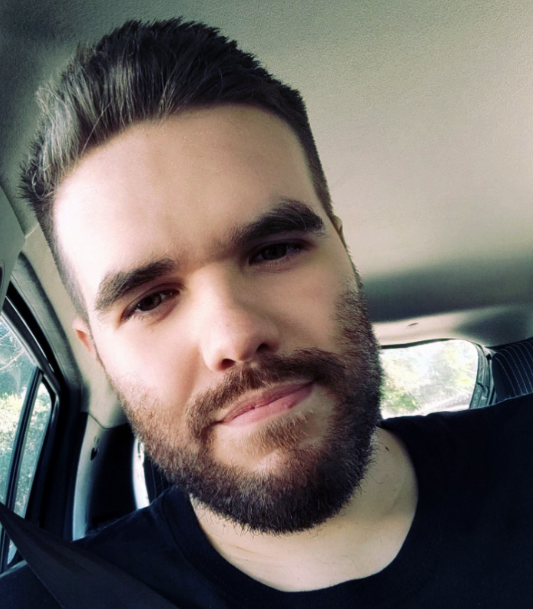 Roger
Associate Producer, Moderation
What do you do at the company?
My role within the company is to ensure a friendly environment for players of all ages and to promote fair play and respect between everyone on the platform. I work closely with a large group of volunteers with the same goal and we keep ourselves constantly updated to the needs of the community regarding the code of conduct.
What got you into this industry?
My experience with video games began in 1998 with a SNES, and from that point on I never left this world. I've gone through PCs with Windows 98, consoles and Gameboys of all kinds of colors. In 2016, while I was studying to become an accountant, I discovered a platform called CubeCraft. This server offered something different from the others: a platform that stood out for its originality and for keeping itself updated.
I met wonderful people here, and when I got my university degree I volunteered to help the server and the community as a way of thanking the network for all the hours of entertainment it had offered me over the years.
As time went on, I got involved in many projects related to moderation and recruiting, and in 2020 I joined the administration team.
Fun fact about you
I discovered that I'm addicted to the Just Dance franchise and I'm dedicated to Megastar as many songs as I can.
Socials