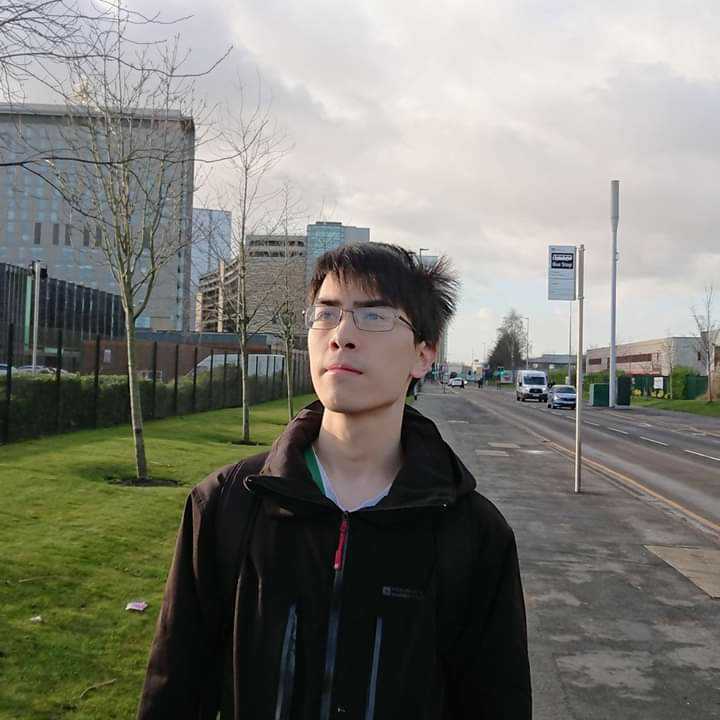 Rongjie
Quality Assurance
What do you do at the company?
I primarily test market maps both old and new, I aim to test them with the expectation of what consumer should expect in a product so that's from ensuring guides are clear & understandable and the map is progress-able (no progress related bugs). I also test the occasional seasonal projects that are in development.
What got you into this industry?
For me games has been a huge part of my life from my early school days, even till now. I started off with Pokemon and ended up now playing a lot of RPGs & MMOs. I also occasionally play other games like tabletop simulator etc. I went as far as studying games design not sure how much of it was relevant but one things for sure teamwork makes the dream work. A valuable lesson I learnt back in my University days.
Fun fact about you
Huge fan of anime, from anime cards games to films & games. At one point I picked up learning Japanese to further my understanding for hobby and cultural reasons.
Socials