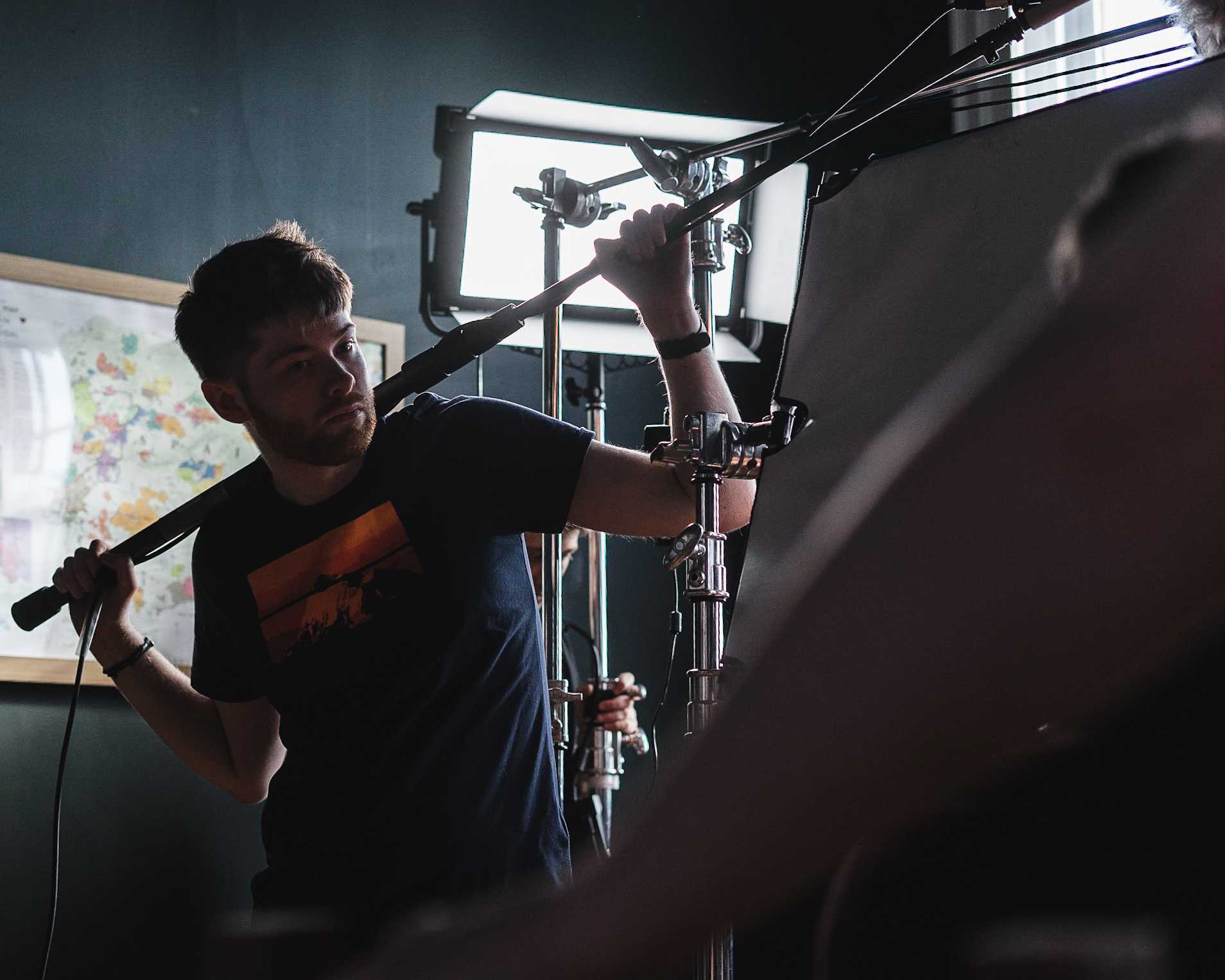 Rowan
Marketing & Videographer
What do you do at the company?
At Ziax my day to day tasks stretch out over a few different areas such as editing videos, designing graphics and running CubeCraft's social media accounts. Since joining last year, I have helped oversee a large re-brand for CubeCraft, uploaded 20+ trailers/videos, designed an updated look for the CubeCraft store and launched a TikTok page.
What got you into this industry?
Working at Ziax has offered my first experience at mixing my love for video games with producing media. Ever since I was 4 years old and playing Crash Bandicoot on PS1, and Pokemon Red on the Gameboy, I have always played video games. Prior to joining Ziax, I oversaw the creation of several different film projects and found a massive passion for producing different types of video content. Now I am able to mix these two passions by producing media for Ziax and CubeCraft.
Fun fact about you
In my spare time I enjoy writing screenplays and taking landscape photos on my camera/drone!
Socials