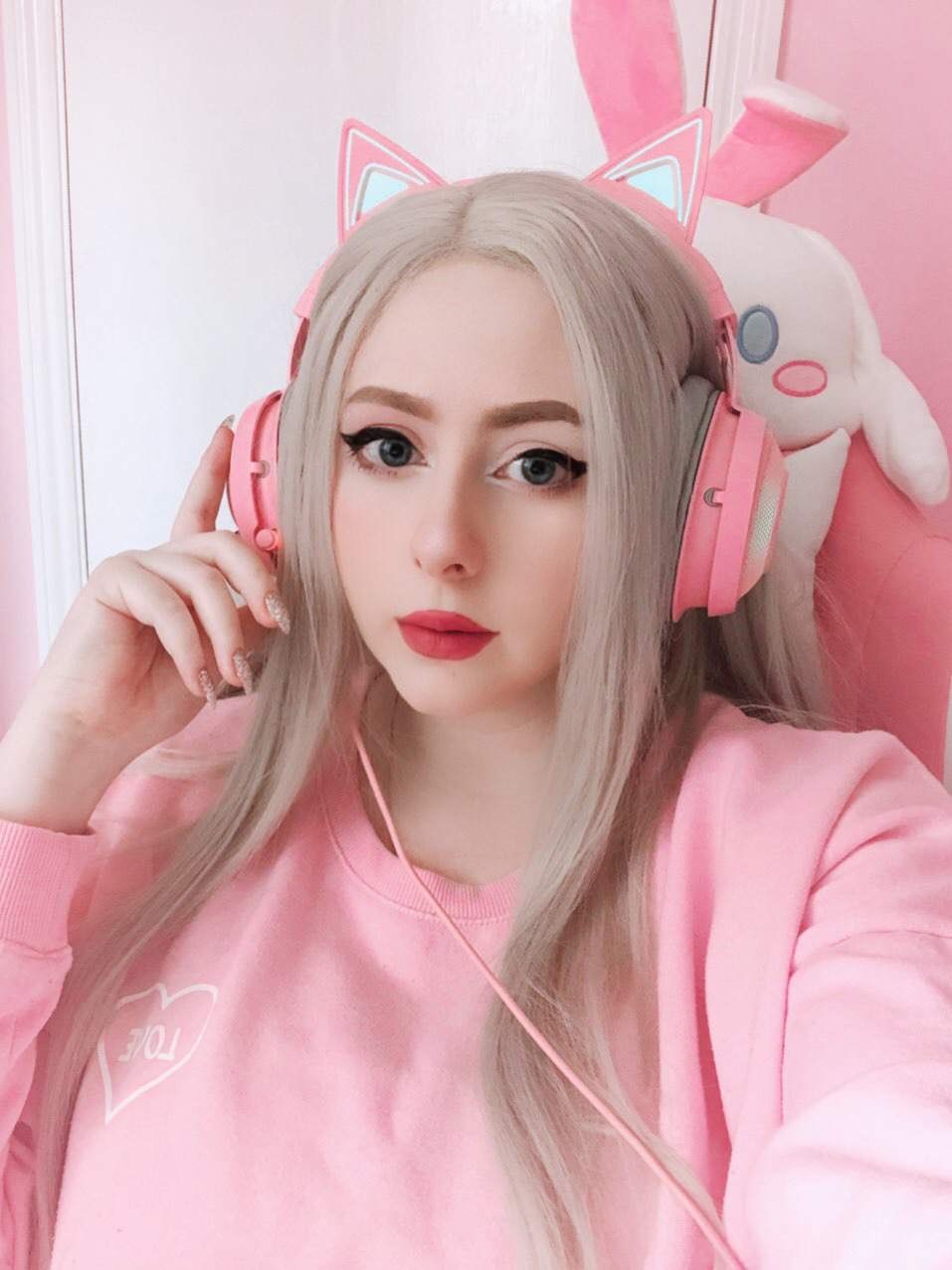 Sophie
3d modeller
What do you do at the company?
I make and texture 3D models
What got you into this industry?
I've always loved video games ever since I was a child. My father and brother are both programmers so I've been surrounded by the industry my whole life. I think the first time I really considered being involved in video games was when I was 4 or 5 years old playing those free CD roms you'd get with cereal boxes! Crayola 3D Castle Creator (1998) will always hold a special place in my heart.
Fun fact about you
At the time of writing, I currently own 16 copies of Shadow the Hedgehog for the PS2. I'm also very good at fishing in World of Warcraft.
Socials