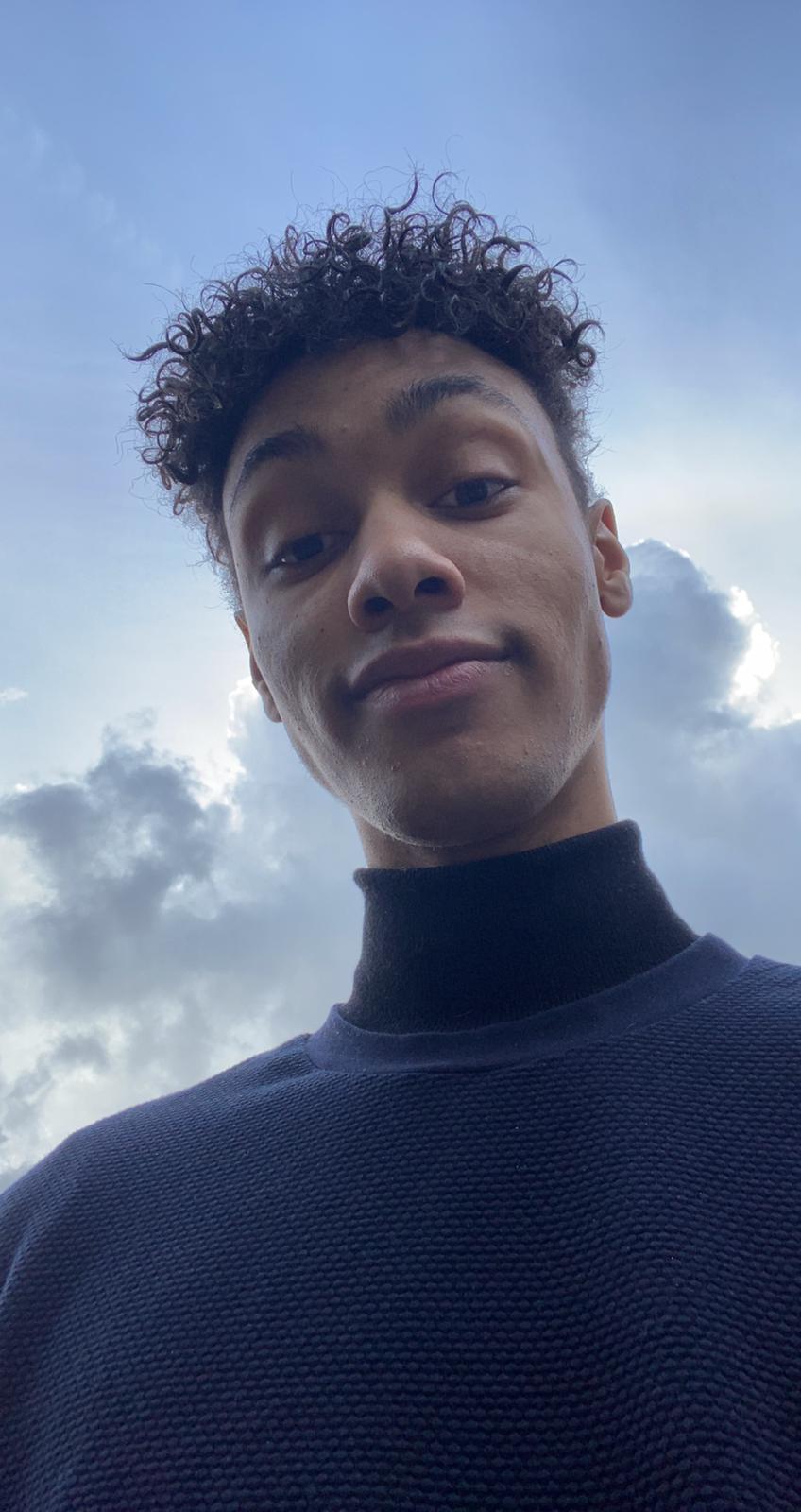 Yamín
Producer, Design
What do you do at the company?
As Design Producer I manage the projects we release on the Minecraft Bedrock marketplace, making sure everyone in the design team does their job and projects are on schedule. Next to that I do recruitment, training and when I find time I build and model too.
What got you into this industry?
When I was around the age of 12 me and my neighbour used to play minecraft on his account. We used to take turns and he introduced me to CubeCraft games. A few years later, during highschool, I played a lot less due to school and other activities. At some point I started to play it again and. I especially loved building maps to show off to my friends and making videos on the CubeCraft server.
Fun fact about you
I am addicted to sushi and I get very excited talking about it!
Socials