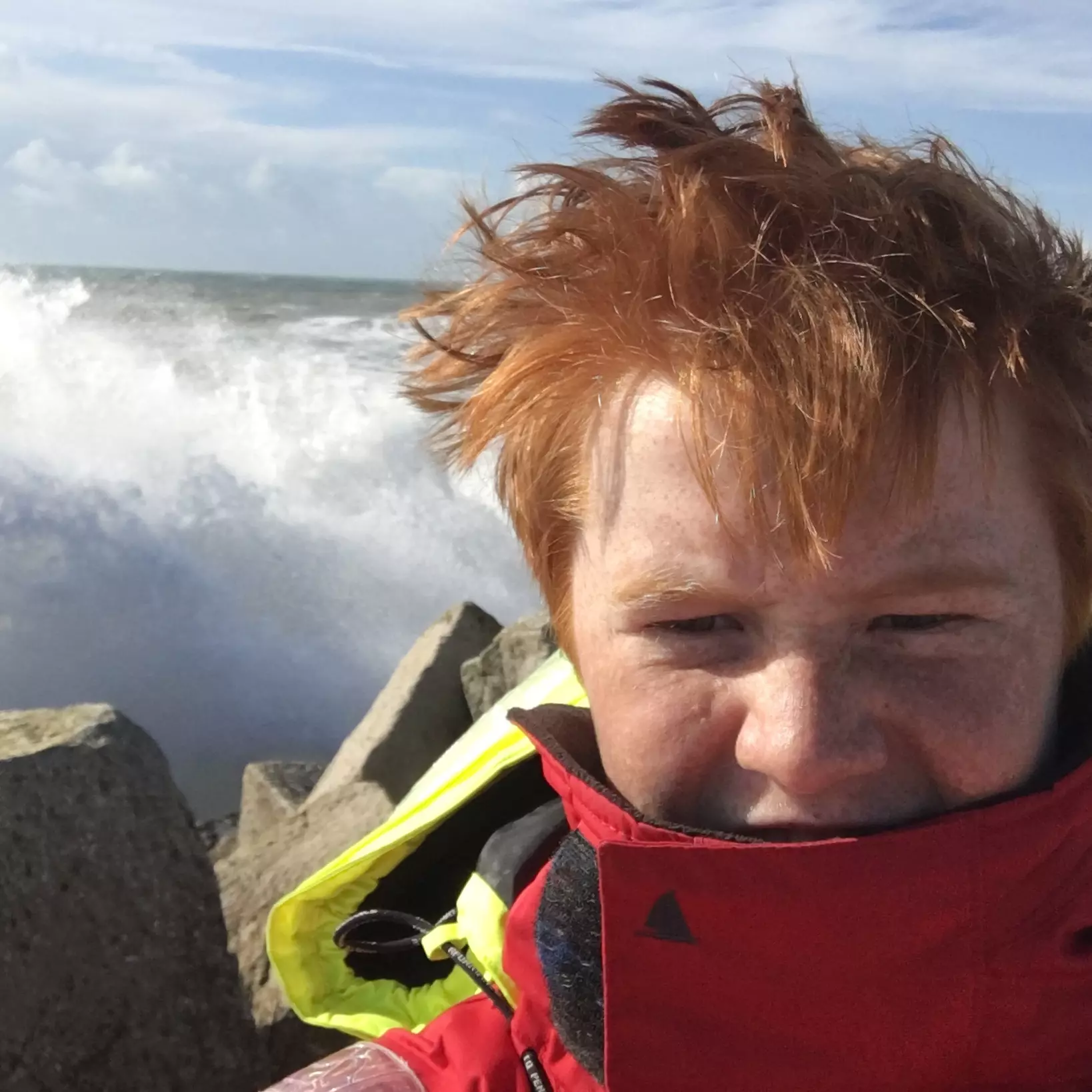 Zed
Managing Director
What do you do at the company?
My role within the company is to provide strategic direction for future projects and ambitions, ensure the smooth running of business operations and to develop + champion the immense amount of talent within our team!
We built this company on fun experiences (both physical and virtual) and this applies to how we work as a team – our team culture directly translates into the quality of what we build together. As a customer-driven organisation, we are proud of the games and products we build. Gaming and the power of play has the power to change lives for the better: creating friendships and developing skills around the globe.
Forever grateful + in awe of our players and the community we've built together.
What got you into this industry?
I've always been a big fan of events and tech since a young age. I used to get hand-me-down computers from family and was a big fan of SimTower running on an old Windows 98 machine!
I met Luke (rubik), founder of CubeCraft, whilst streaming on Twitch. Pretty quickly after meeting I started helping out with CubeCraft and joined as a developer in 2015. I became more involved in the events side over time before transitioning into sitting across the business looking at growth and business direction.
Fun fact about you
When I was younger I used to do windsurf racing and now spend many weekends coaching across the country. I also spend time volunteering for LGBT organisations including Pride in London where I'm Head of Parade looking after event operations and management for the annual pride parade.
Socials