Join Us
Looking for a job with us?
We're Ziax, a company that brings technology and gaming alive. Makers since 2012…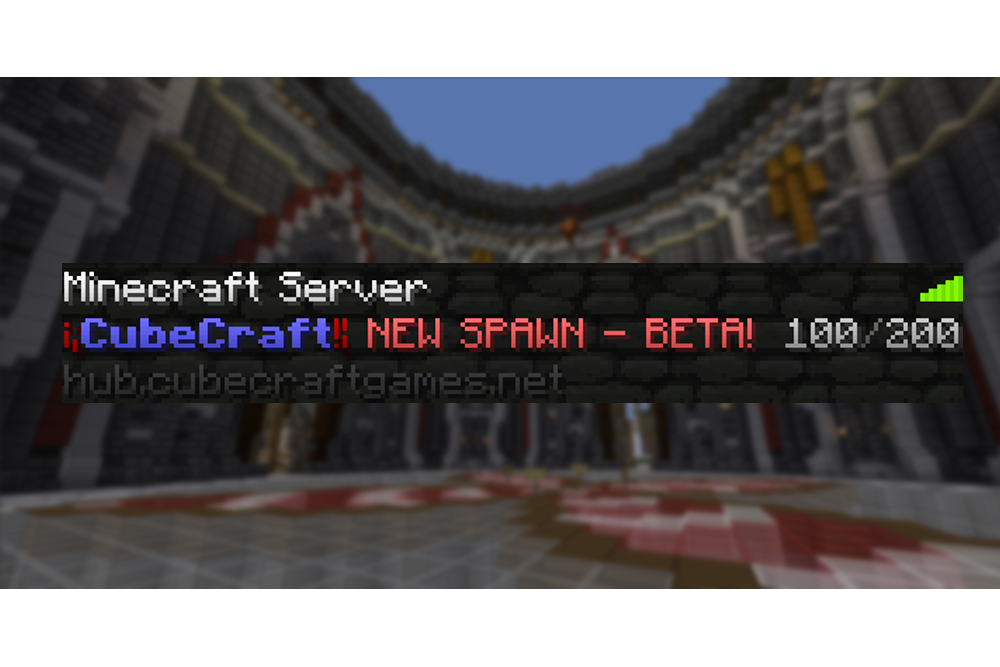 Launching a MINECRAFT SERVER 
It started in 2012 with a 14 year old Luke Morfill who wanted to learn to code. He launched a Minecraft multiplayer server called CubeCraft Games for his friends to play. Soon after, Luke better known as his online profile 'Rubik', met the other founders Marco Slater who managed infrastructure and Luke Nolan who managed design.
The server began to get bigger. We needed more people. Zed joined our team to work on development so Rubik was no longer a one man development team. The number of people playing CubeCraft exploded! We reached thousands of players. 
Many of the team were still living at home, doing their exams for school and spending any spare moment running a massive gaming brand! The team which would become Ziax came together in 2014 .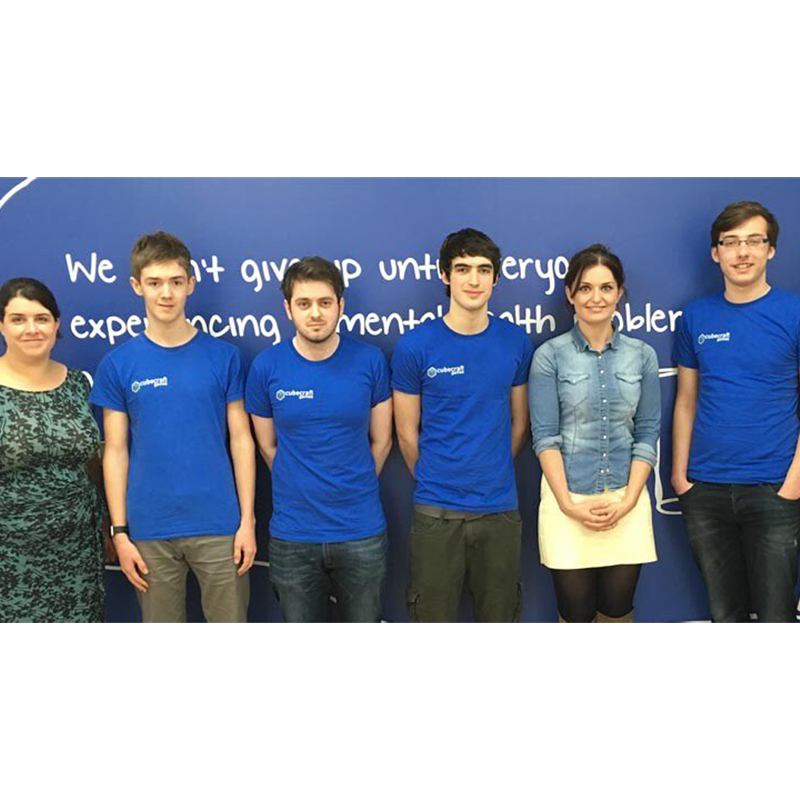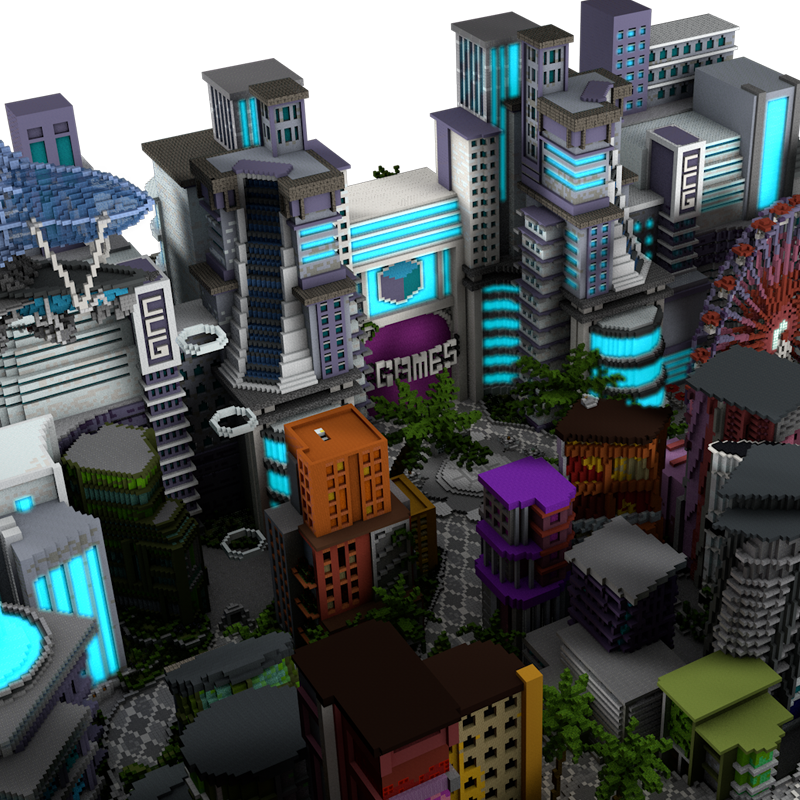 New opportunities and

SUCCESS
We started to do community livestreams raising money for charity, working with event companies and providing our games in person to the public. We reached massive success in 2015. So many prominent influencers created content on our network for their fanbases to enjoy.
Almost lost it all,
we

NEVER gave up  
Like all good things, you will hit a couple of obstacles, 2017 and 2018 were extremely tough years, which tested our resilience and capability as a team and a company.
In 2019 we reorganised and set ourselves some hefty goals. We wanted Ziax built on fun, we wanted to aim even higher as we continue to learn and improve. We embrace challenges as an opportunity to grow and empowered our team, to become customer driven and more collaborative in our decisions. CubeCraft became partnered with Microsoft, that was a catalyst for where we truly launched our vision.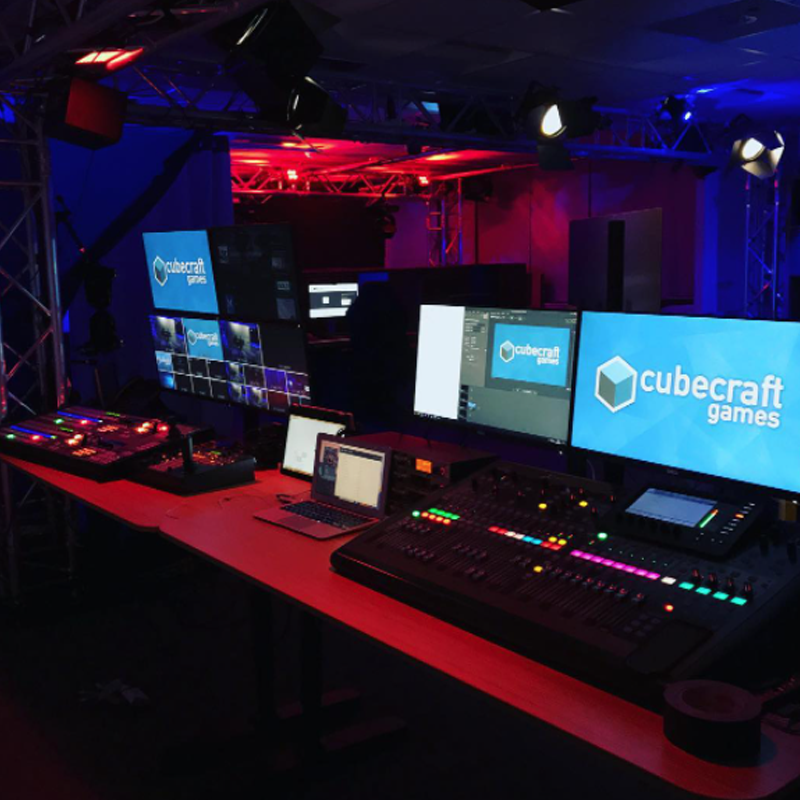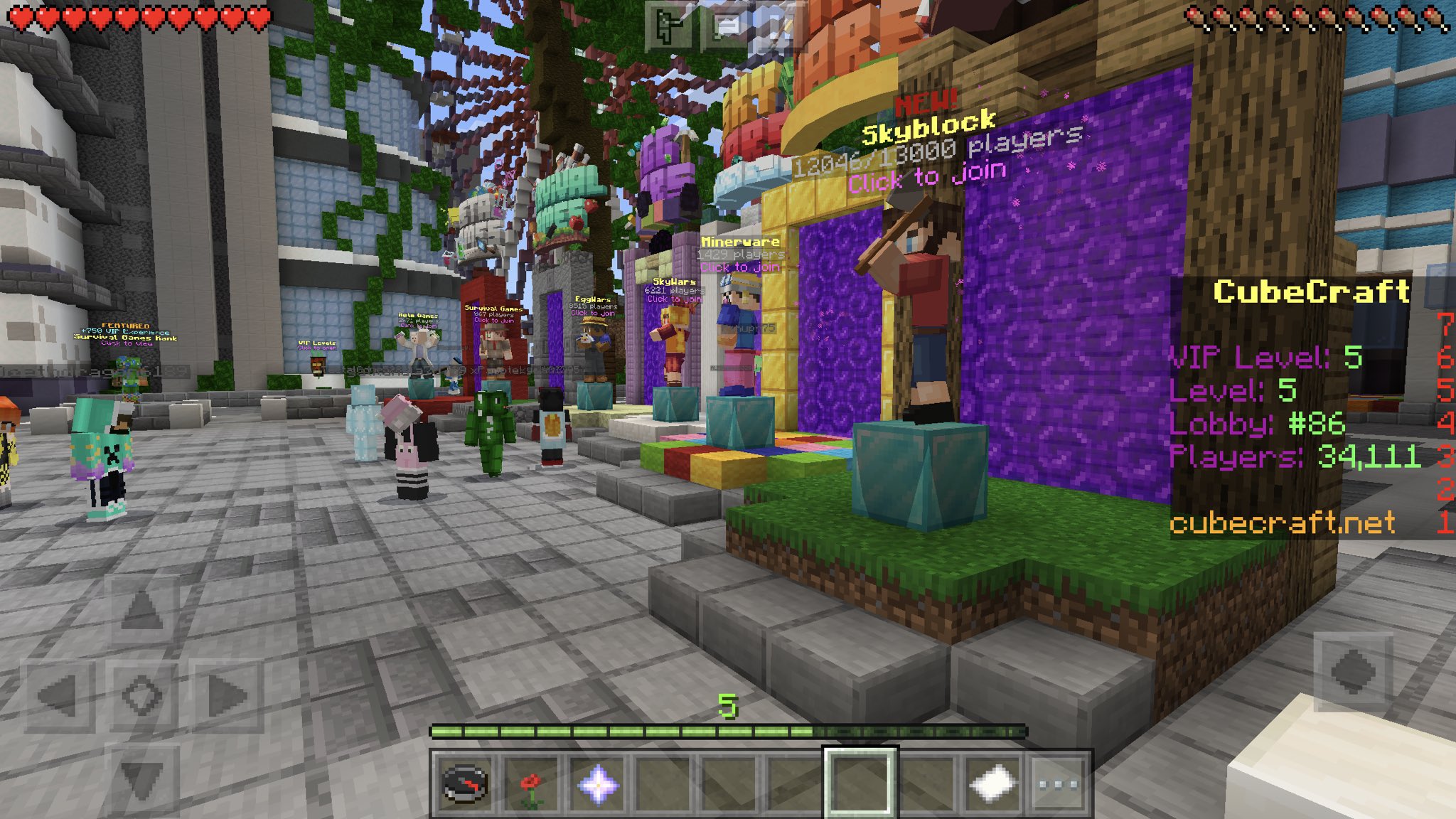 In 2020, our team grew to the biggest its ever been. We have team members from all over the world all working together in collaboration. Providing development, design, moderation, translation, support and leadership. We launched countless products on the Minecraft Marketplace each providing a unique and exciting experience for the community! The CubeCraft server hit over 50,000 concurrent players. Imagine a stadium filled with people 24/7, that's our product. Not bad for the little Minecraft server that Rubik started when he was 14.
We can't wait to see where our story takes us throughout the next years. Do you want to become part of the future of Ziax?