We're developers, designers, event organisers, videographers & innovators with a passion for delivering world-class physical and virtual experiences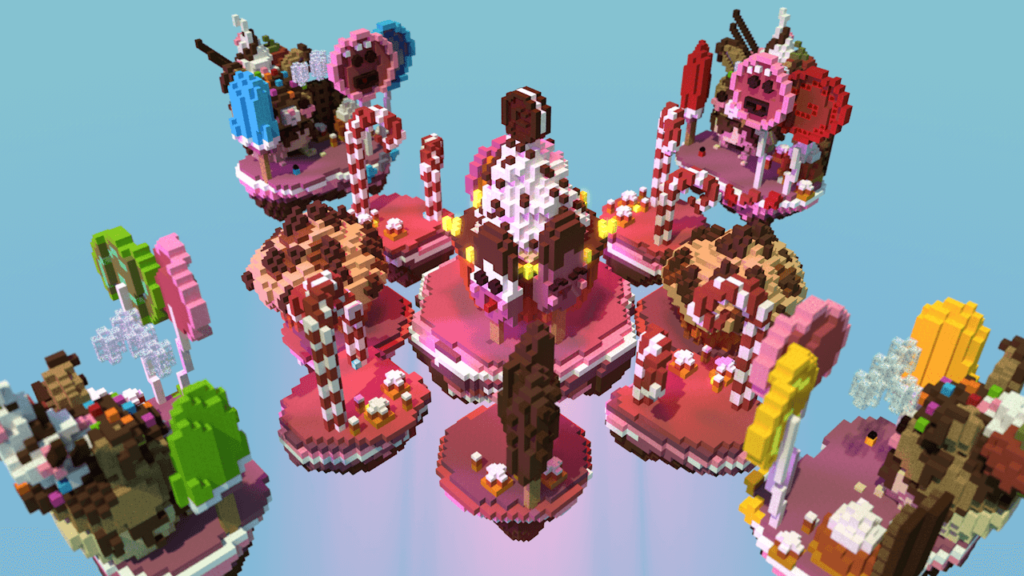 CubeCraft Games – Server
Founded in 2012, we're now one of the world's largest Minecraft Networks. Hosting fun and unique games like SkyWars, Tower Defence, Lucky Islands & EggWars!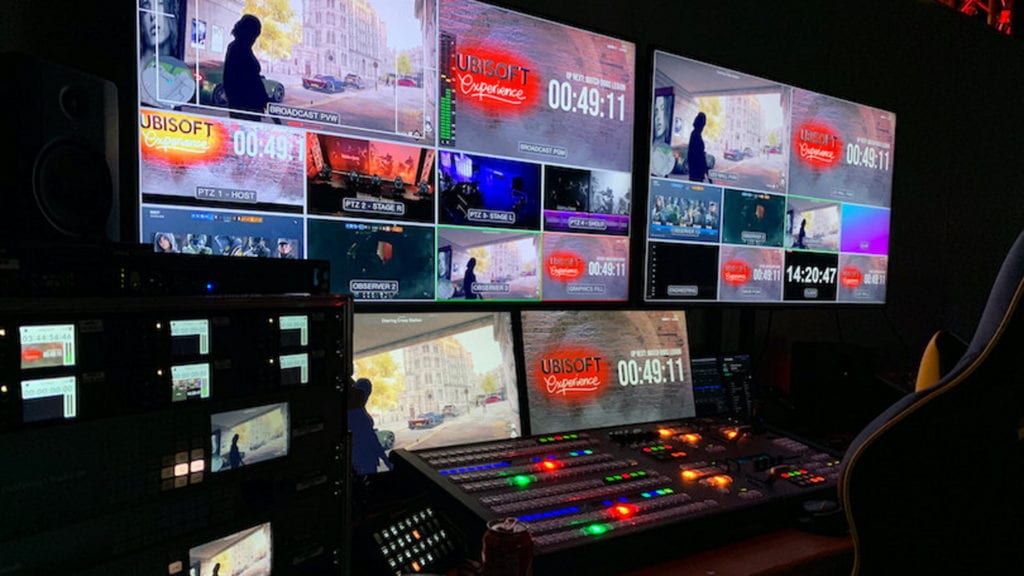 Events Production
We bring technology to the masses through live streaming, production services, event technology and more.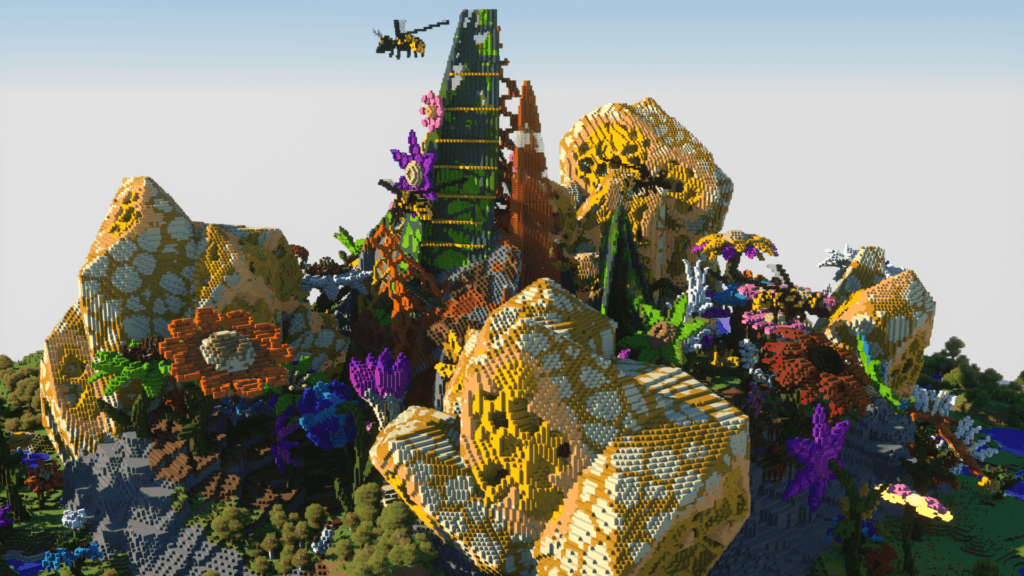 CubeCraft Games – Marketplace
We've been making original experiences and content on Minecraft since 2012 – now we're making maps, skins and more on the Minecraft Marketplace.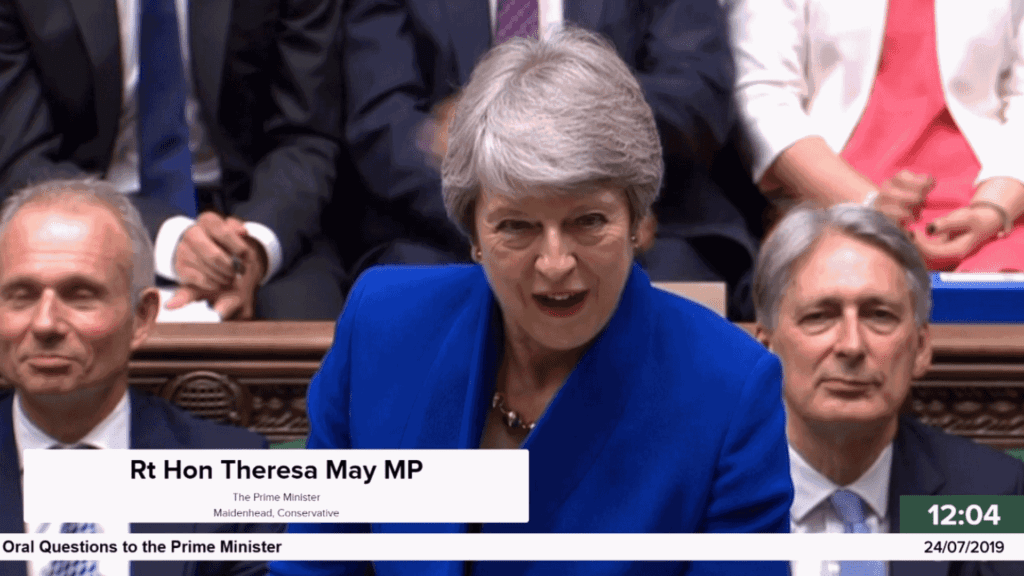 GovInside
We help to make politics more accessible by sharing the workings of the British Parliament on Twitch – now partnered with Twitch and over 25,000 followers.
We blend physical and digital experiences and have a strong belief in the power of play, and how that can change lives. We take great pride in the games and events we build.
We've worked with industry leaders such as Ubisoft, Yogscast, Insomnia Gaming Festival, and we're also an official Minecraft partner. We're extremely proud of our huge, diverse & international team.
We're constantly pushing boundaries when working with third party platforms and with our own development team.
We've produced events for various clients, including esports events, game events, and exhibitions small or large.
We have an amazing team of talented videographers. From game trailers, to interviews, to TikTok – we have a broad base of experience and knowledge built over a decade.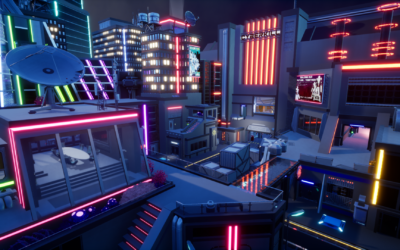 Meta invites us to the Crayta lift-off programme...
Address
Unit 30 Eton Business Park,
Manchester, UK, M26 2ZS