Learn, explore and become a master gardener
in CubeCraft's virtual experience.
We are very happy to share the news that one of the most ambitious CubeCraft projects is now available to download and play! This free piece of educational content has been in development for upwards of a year, and showcases the awesome high quality content our team is possible of producing!
The team were extremely passionate about keeping this interactive game free, in order for as many people as possible to discover and enjoy the experience. Game Designer Chloe Byrne writes; 'We created a free and informative piece of content. Why? We believe it's important to offer an alternative way of learning, to give people more opportunities of staying engaged with a subject they are passionate about! Plants are vital to our existence and we want the Minecraft audience to experience this in our interactive map. We want everyone to have the chance to learn for free! 

The team created an experience that aimed to teach people of all ages about the wonders of Plants!  'We created a world where the player didn't feel like they're learning but they really are. A gardener guide takes you through the map and teaches you about the different aspects of the plants'.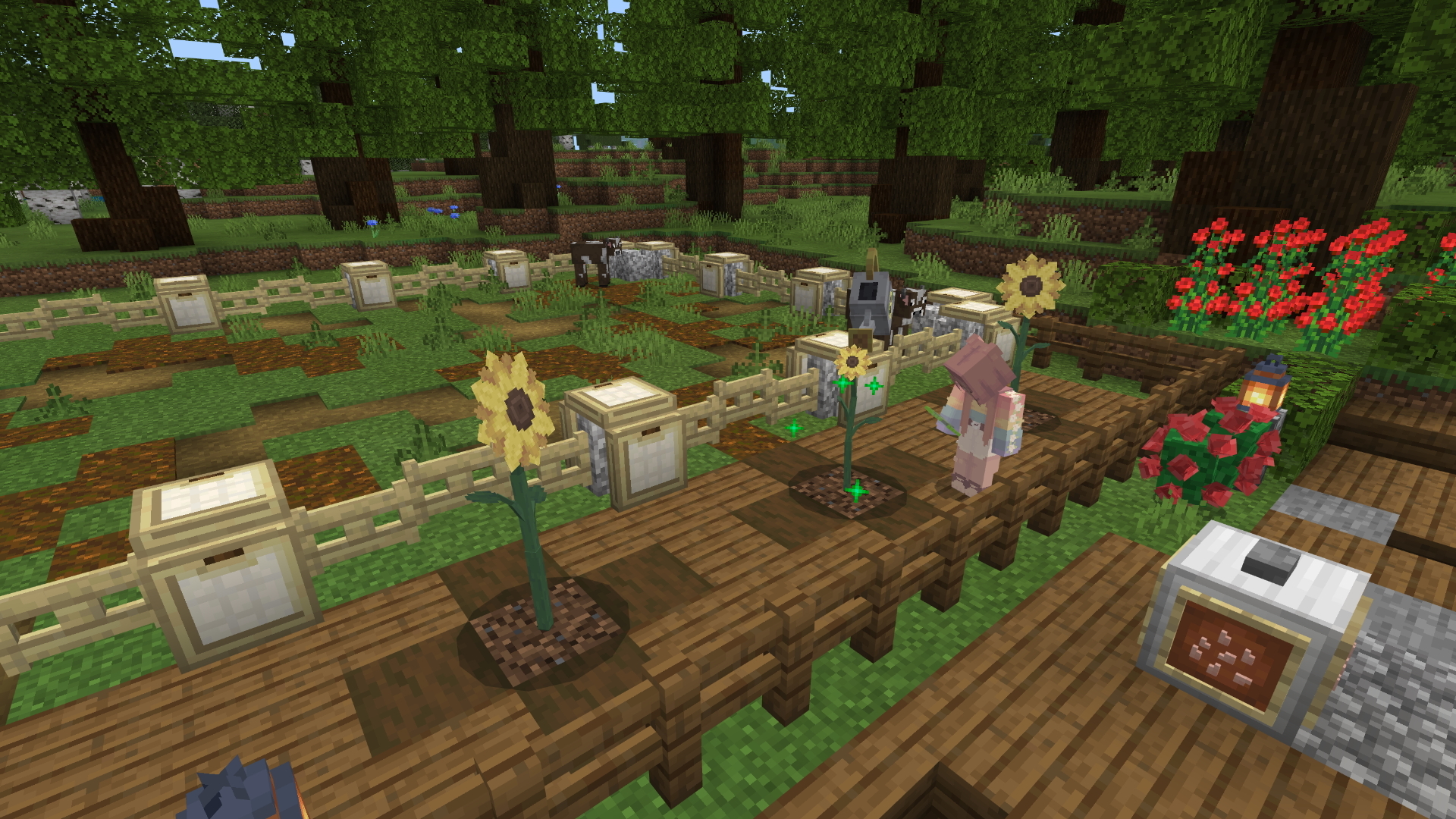 Within the game, players can learn a number of interesting facts about plants through challenges, quizzes, and tutorials. From the very basics such as planting and maintaining a plant, to learning about their anatomy.
'We want everyone to have the chance to learn for free!'
As you can imagine, a huge amount of work went into programming and developing each individual plant and entity in the game. Over the past couple of years the Marketplace team has pushed themselves above and beyond to make sure that each game they make stands out with a large variety of custom models, NPC's, builds and animations! Plants is no different! On the topic of animations. 'Each plant has its own growing animation which stops as soon the plant needs water. It will grow again when given water like a real plant and will grow to its full potential.'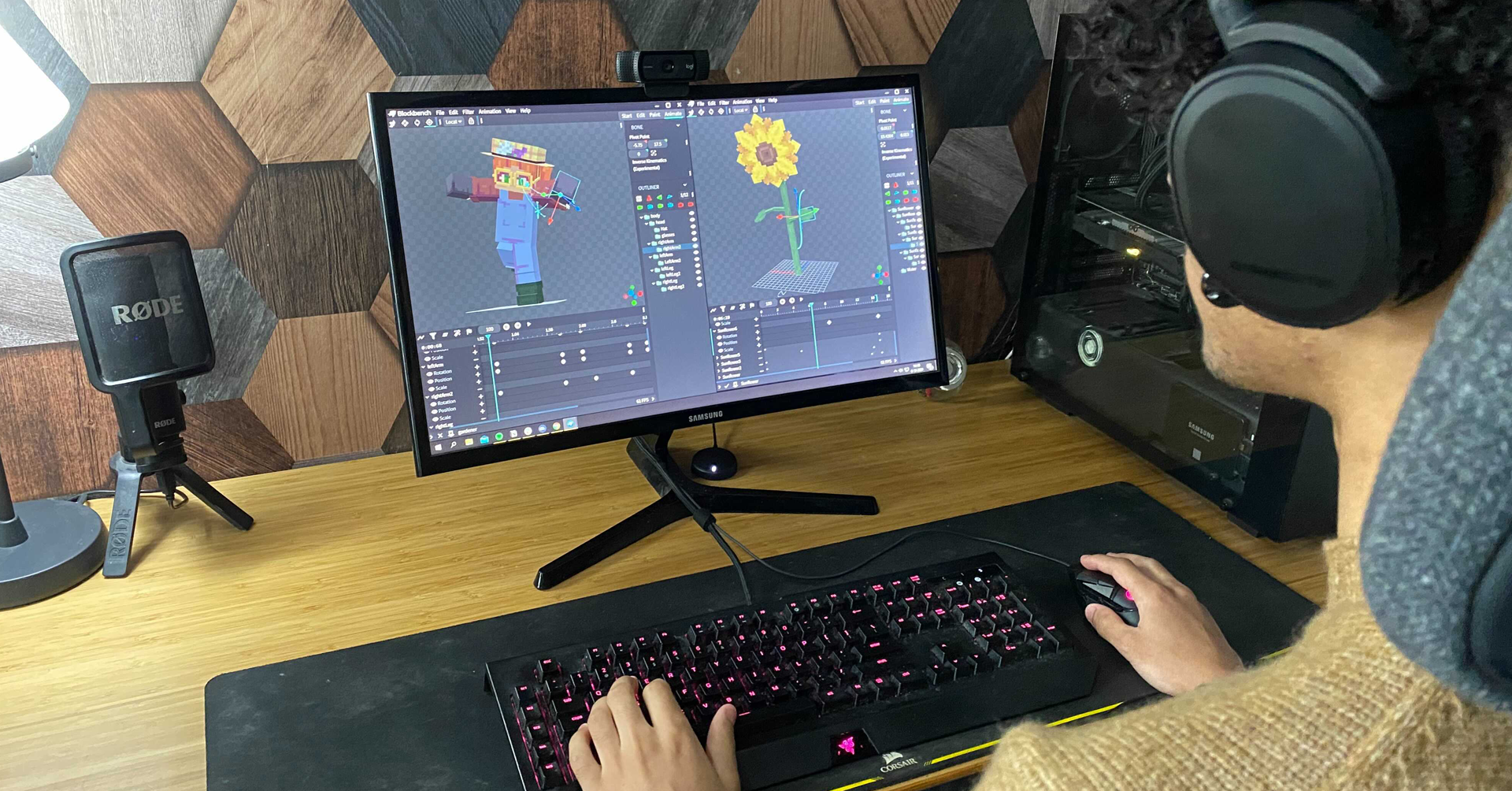 UNTIL NEXT TIME,
THE ZIAX TEAM