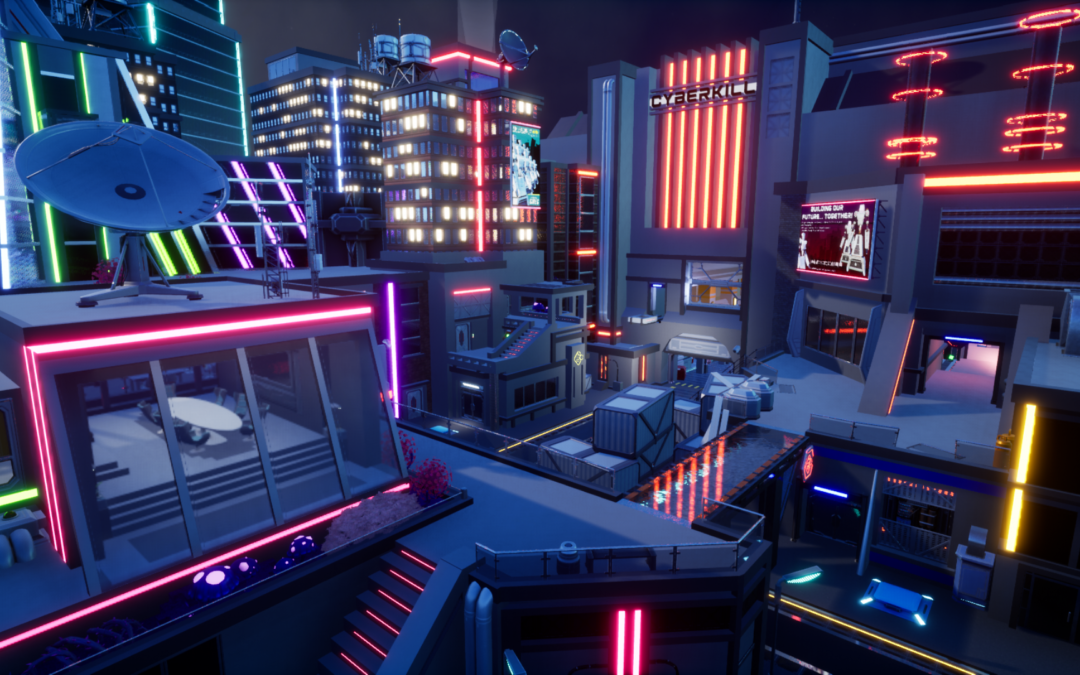 Meta invites us to the Crayta lift-off programme
Prototyping something new is always exciting. Our team were introduced to Crayta late 2021 and so began a new chapter in our game making journey. Crayta is a game engine that allows users to make their own games and play them with the larger community within Facebook gaming, Stadia and the Epic Games store. There was a buzz around our offices about the potential this engine has as we explored the mechanics of combining voxels and the scripting capabilities within the system.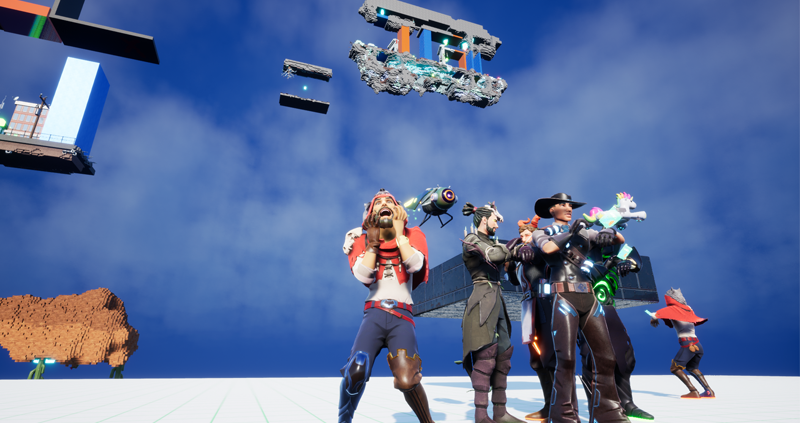 Our team entered game and build jams.
Jams are an excellent opportunity for us to collaborate on unusual ideas and create wicked content that is both fun and experimental. As a result, our team has won a few awards. Our puzzle game 'Portal Flip' has won the best puzzle award in the Duality Jam. A game where users must navigate through a complex path and find their way through, even the whole level can turn upside down!
We became a Lift-Off partner!
As we became familiar with the game, we had bigger ambitions and wanted to push the engine to its limit, so it becomes more powerful and offered more tools to creatives. We joined the Creator's Lift-Off programme which allowed us to do this very thing. We started concepting our first game.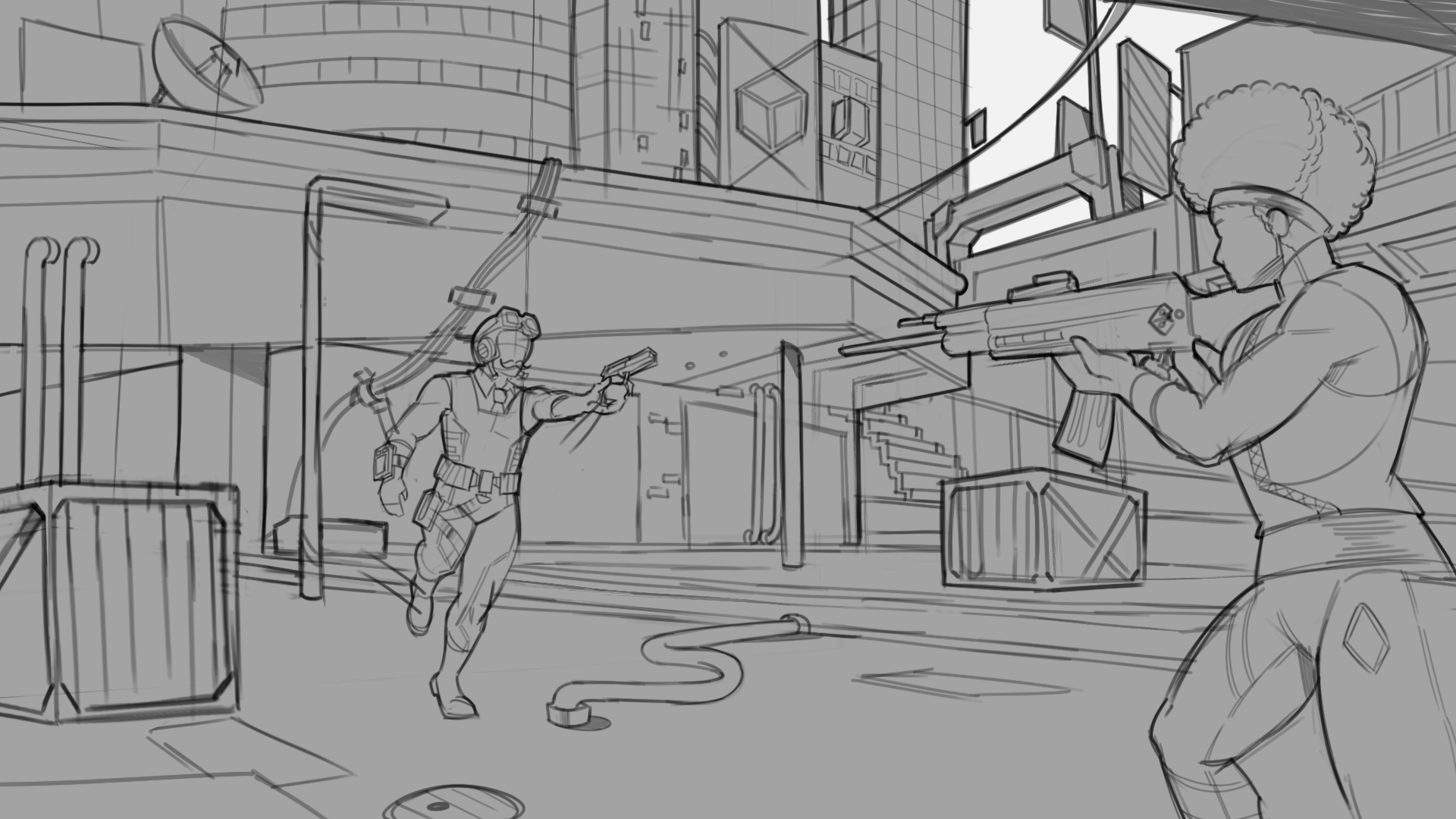 We have now launched our first game CRAYLOAD which is completely free to play. This is under our brand CC Creations. Crayload is a fast team-based shooter game, where players must get a payload to the enemy base. The defenders must hold out and push back.
We couldn't be happier with the relationship we have with Unit 2 Games (Meta) and our team who worked on it. We can't wait to launch more content on this epic platform as part of the lift-off creator programme, so stay tuned!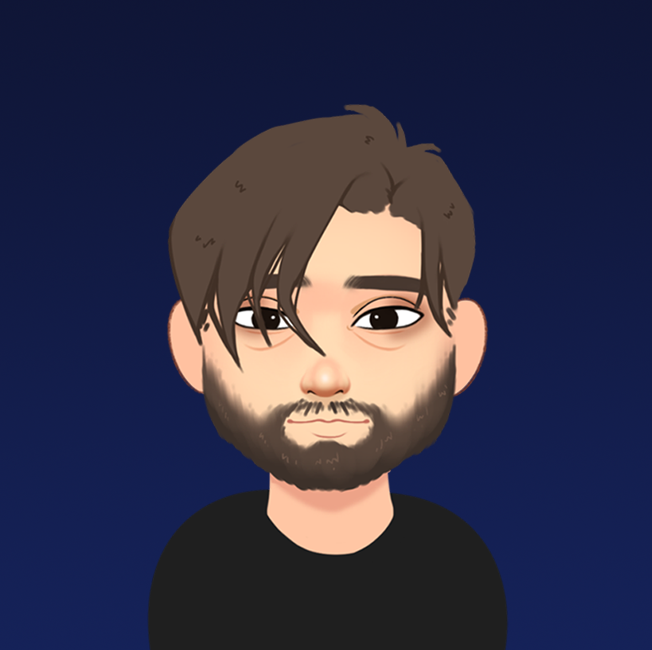 Luke Nolan
Director, Content